Many Skype users love the online games available right in the program window. This is quite convenient, because you can diversify your communication with friends with a variety of simple but interesting games, while you can play both single games and groups. Recently, however, this nice addition has become unavailable.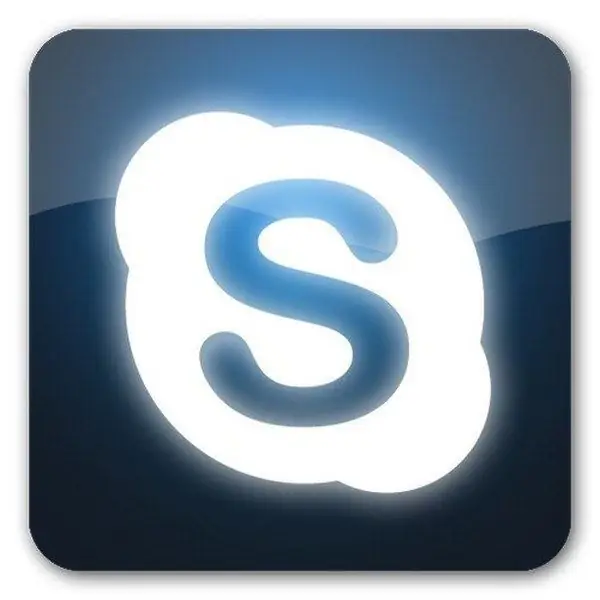 Necessary
- a computer, laptop or mobile device that supports skype;
- access to the Internet;
- GameOrganizer program.
Instructions
Step 1
Skype games have not been implemented since program version 5.3. Previously, the ExtrasManager application was responsible for online games, installed by default with Skype, which is simply excluded from newer versions. For some time, earlier versions of the program retained this feature provided that ExtrasManager was installed separately, but now when you try to install a version of Skype older than version 5.3 and run ExtrasManager, online games are not loaded. However, you can still play with your Skype friends. There is a GameOrganizer program provided by the online service GameXN Go, which provides the ability to play the same games that were previously featured on Skype, both online games for groups of players and online single-player games. Download this program from any available source on the Internet.
Step 2
Installation of the program is quite simple, select a language pack and specify the location on the disk where the program will be installed. Usually, the installation goes automatically to program files.
Step 3
Restart the program. The next time you start Skype, it will ask you to allow the GameOrganizer program to access it. Allow the requested access.
Step 4
After that, it will be possible to invite your friends to the game from the list of contacts in Skype - of course, provided that they also installed GameOrganizer for themselves. Invite your friends to install the same application, especially since it's easy. If GameOrganizer is not installed, when you send an invitation to the game, your friend will receive a link to download the program.
Step 5
You can play in skype alone. There are a lot of varied and colorful games to choose from, choose the one you like. Read the terms of the game. Relax with pleasure!