Often, users are annoyed by the slowness of the Internet. This is especially true of the large army of online games lovers. You can reduce potential delays by disabling the ping function.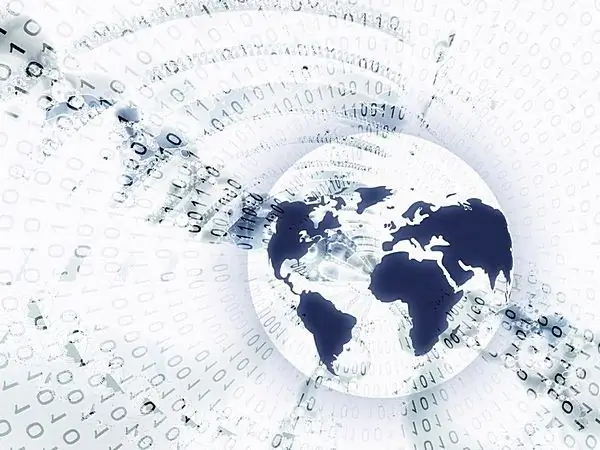 Necessary
- PC with Windows operating system installed;
- access to the Internet.
Instructions
Step 1
Enter the Windows Start menu by clicking on the corresponding button in the left corner of the taskbar. Some devices for entering information have a key with the Windows logo, by pressing which you can access the main menu of the operating system directly from the keyboard.
Step 2
Open the "Control Panel" section, activate the "Windows Firewall" menu and in the dialog box go to the "Advanced" tab. Click on the ICMP Settings button and deselect the "Allow incoming echo request" parameter by unchecking the corresponding menu item. Save the changes you made in the settings by clicking the "Ok" button.
Step 3
Use the built-in IPSec application to block incoming and outgoing ping packets. Click on the "Start" button and, if you are using the Windows 7 operating system, enter mmc in the search bar. If you own computers running Windows XP, enter the same value in the "Run" line. Click on the "Open" item or press the Enter key.
Step 4
Confirm your choice and in the application window go to the File menu. Select the Add / Remove Snap-in function and activate the IP Security and Policy Management utility. Check the box "Local computer" and close the wizard by clicking the Close button.
Step 5
Press the right key of the manipulator and call the context menu. Mark the command "Manage IP filter Lists and Filter Actions" and activate the item "All ICMP Traffic". Go to the "Manage Filter Actions" section, click on the Next button and check the "Block" box. Confirm your settings and close the dialog.
Step 6
In the context menu "IP Security Policies" activate the command "Create IP Security Policy". Specify the "Block Ping" item in the corresponding field of the policy wizard that opens. Uncheck the box next to "Activate the default responce rule" and choose the "Edit Properties" item. Save your settings and close the wizard window.