The most popular means of calculation in Runet today are the title units of the WebMoney system. Thanks to this service, users can pay for purchases on the Internet and allow themselves other liberties at their own pleasure.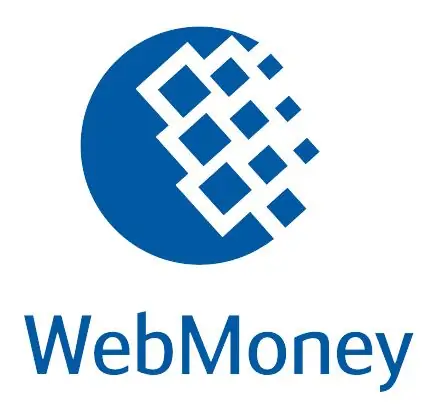 Necessary
Account in the WebMoney system
Instructions
Step 1
Registration in the service. If you still do not have your account in the system, you can open it at any time. Visit the website webmoney.ru and click on the "Register" button on the main page. Here you have to fill in information about yourself. Please carefully write the data in each field. It should be noted that it is better to indicate your real data in order to avoid problems with the administration in the future. Webmoney follows strict measures regarding the protection of user data, therefore, you have nothing to fear. After filling in the required information, follow the instructions.
Step 2
After you select the type of WebMoney application, you should log in to the system by running the already installed program. Here you have to create a new wallet. To do this, use the appropriate button. Select rubles (wmr) as the currency. After that, you will be provided with a personal wallet of the type RXXXXXXXXXXXx - it is in this form that you will need it when depositing funds (x are random numbers, the wallet number should contain 12 digits in total).
Step 3
Replenishment of the webmoney wallet. The easiest way to transfer funds to the WebMoney system is to visit any cell phone store. Go to the cashier and tell him the twelve-digit wallet number. After payment, take the receipt from the cashier. Funds are usually credited instantly.