You can pay for purchases with a plastic card, pay for services, but for this it must have a positive balance. It is possible to replenish it in several ways, including through Sberbank-online.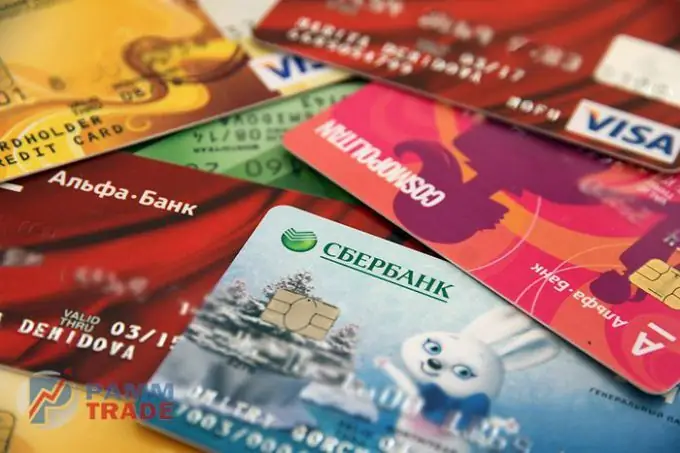 Instructions
Step 1
Through your personal account, you can top up the balance of any cards of Sberbank and other organizations. For internal operations, the commission is not taken, for external operations it is 0.8-1.5%. You can top up the card from your account or from another card on which you have money. To do this, enter the Online Cabinet by entering your username and password.
Step 2
To replenish the balance of your Sberbank debit card, select the service "transfer between your accounts" or "top up". Fill out the form: indicate the account or card from which you will make the transfer and the amount of the transfer. Confirm the operation.
Step 3
Do you want to help out a relative or friend and "throw" money on his Sberbank card? Then open the "transfer to the client of Sberbank". To replenish the card of a third-party bank, stop at the "transfer to a card in another bank". To confirm these operations, enter the code that you will receive by SMS.
Step 4
It is also possible to replenish the balance of the transport card through Sberbank-online. First, check if this feature is available for your map view. Then go to your account and sequentially open "payments and transfers" → "goods and services" → "transport" → "single transport card". Enter the required data, click "pay". And keep track of the balance of the card, replenish it on time. Otherwise, it has a bad property to reset to zero at the most undesirable moment.