Beeline is one of the most popular telecom operators and Internet provider at the same time. To set up a connection from this company, you can use the automatic configuration utility or manually enter all the details used by the system.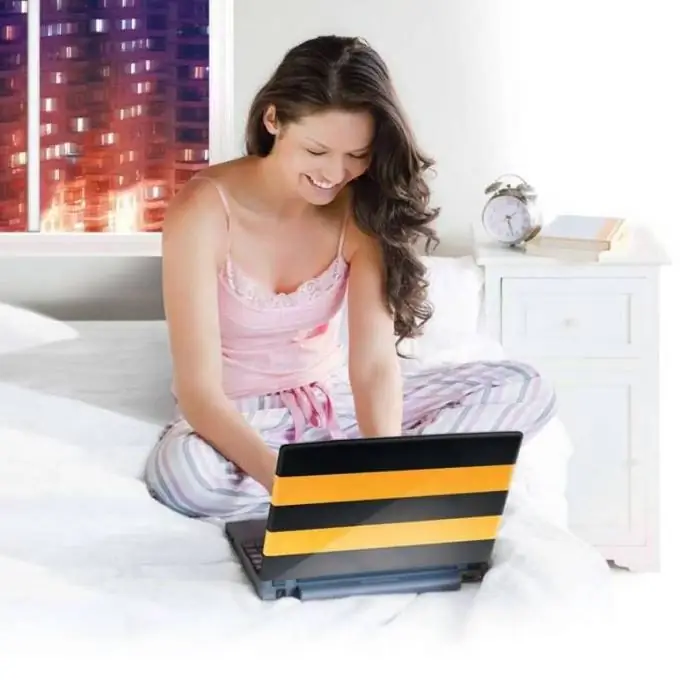 Instructions
Step 1
To automatically configure the Internet connection, you need to download the appropriate program and run it on the computer on which you want to configure the connection. Go to the official website of the company using any browser.
Step 2
After the page has finished loading, click on the tab "Individuals" - "Help and Support" - "Home Beeline" - "Home Internet". In the window that appears, click "Settings Wizard" - "Download Settings Wizard". Wait until the file is downloaded and run it.
Step 3
In the window that appears, you will see a greeting from the Beeline company. Click "Next" and follow the instructions of the installer. Once the installation is complete, a shortcut will appear on the desktop to launch the configuration utility.
Step 4
With the left mouse button, double-click on this shortcut and select "Configure connection" - "Connection without a router". In the next window, enter your username and password for accessing the network, which were provided by the provider when connecting. After the program finishes, restart your computer. If all the settings are correct, you will have access to the Internet.
Step 5
For manual configuration, go to the "Start" - "Control Panel". In the window that appears, select "Network and Internet", and on the left side of the screen, click "View network status and tasks." Click on the link "Setting up a new connection or network" in the central part of the window.
Step 6
Among the proposed options, click "Connect to a workplace" and click "Next". When asked if you want to connect, select Use my Internet Connection (VPN) and then Next.
Step 7
In the "Internet address" field, enter tp.internet.beeline.ru. Enter Beeline in the "Location name". Check the "Do not connect now" checkbox. Enter your username and password to access the network. After successful configuration, click "Close".
Step 8
Go to "Network and Internet" - "Network and Sharing Center" - "Change adapter settings". Double click on the Beeline shortcut. In the event that the setting was made correctly, after pressing the "Connect" button, you will be able to use the Internet from Beeline.