Skype is one of the most popular communication programs on the Internet. Skype gives users the ability to exchange text messages and make calls. However, most users do not use all the features of this program. There are several Skype secrets that can make it more comfortable to use.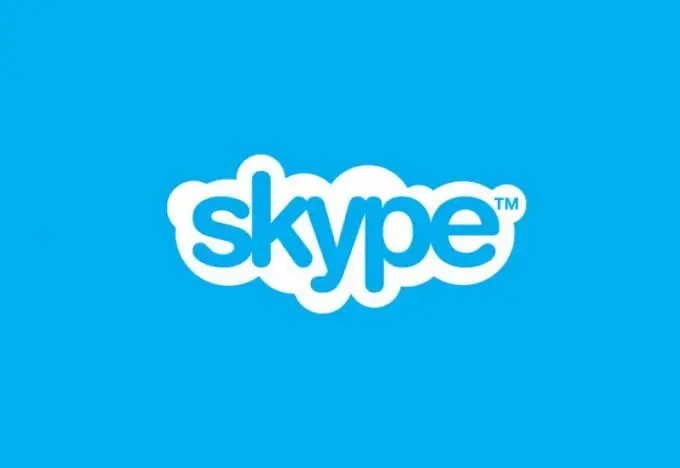 Show your screen
If you want to explain to your interlocutor how to work with any program, show him photos on your desktop or important information, use the function of sharing your screen. To do this, make a video call and start a conversation, click the "+" button on the program taskbar and select "Show full screen".
This feature is available for free to all Skype users via video call.
Share contacts
If you want to send one or more contacts to your friend, there is no need to enter the ID numbers of these contacts every time. Start a text conversation with your interlocutor and simply drag and drop a contact from your list into the message entry window. You can send a whole group of contacts in the same way.
Edit your last post
Another feature of the program is the ability to quickly edit messages. If you notice a typo in the message you just sent, press the up arrow on your keyboard. The message will be available for editing again. To edit an old message (not the last one at the moment), right-click on it and select "Edit message".
In the same way, you can delete the sent message, to do this, select the "Delete" item in the drop-down menu.
Increase font size
Most of the time, the default Skype font settings are sufficient for comfortable work. However, if you want to change it (for example, you have poor eyesight), you can use the corresponding settings. By default, Skype uses the 8pt font Tahoma. To change it, go to the menu item "Tools" -> "Settings" -> "Chats and SMS" -> "Visual design of the chat". In the window that appears, click the "Change Font" button and make the necessary changes.
Secret emoticons
The Skype message window has a standard set of emoticons that are used most often. However, many other emoticons can be used in the program, for which you need to write special codes.
Clear the history
For the convenience of work, Skype keeps a history of correspondence with all your contacts. If you do not want anyone to be able to read your messages on a computer, you can delete this history. To do this, go to the menu item "Tools" -> "Settings" -> "Security" -> "Security settings". In the window that opens, select the period for which you want to delete the history and click the "Clear history" button.