Looking through your own archives, you can find that the discs on which the video filmed on vacation was recorded were damaged. However, if you managed to upload these clips to a page on the VKontakte social network, you can save them to your computer using a video download service or a browser extension.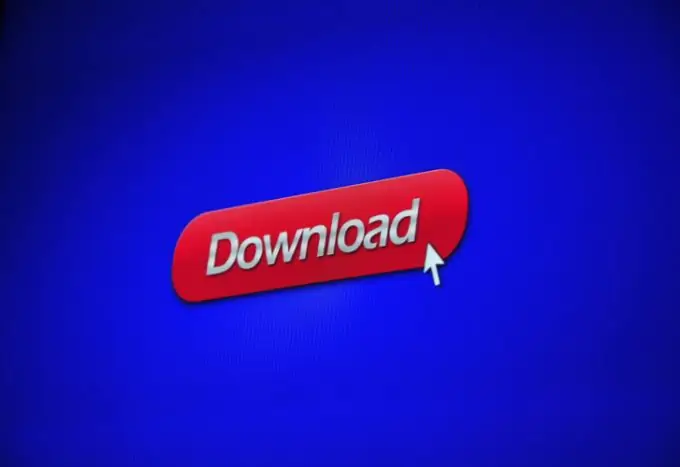 It is necessary
- browser;
- browser extension SaveFrom.net helper.
Instructions
Step 1
You can copy a video uploaded to one of the pages of the VKontakte social network using the SaveFrom.net online service. To do this, open the video you are interested in in your browser and copy the page address. The address you need is easy to see in the address bar under the main browser menu. Select the contents of this field completely and save it to the clipboard by pressing Ctrl + C.
Step 2
If there is no address bar under the browser menu, enable it using the "Toolbars" group option of the "View" menu.
Step 3
Create a new tab in the browser and open the main page of the SaveFrom.net service in it. Click on the field for entering the address and paste the copied link to the video into it using the Ctrl + V keys. Click on the Download button to the right of the field. If your request is processed correctly, the name of the clip, a window with a player and a download link will appear under the address.
Step 4
Click on the link in the form of a file extension located on the left side of the page and select the "Save" option in the dialog box that appears. As a rule, clips are offered to be downloaded in flv format.
Step 5
You can save videos using the SaveFrom.net helper plugin available for users of Opera, Chrome, Firefox, Internet Explorer, Maxthon and Safari browsers. Links to files for installing the extension can be found on the SaveFrom.net service page in the "Tools" section.
Step 6
After installing the plugin, click on the arrow-shaped icon that appears to the right of the address bar and open the extension's settings. Check the "VKontakte" checkbox.
Step 7
Open the page with the video you are going to copy in the browser. To download the clip, click on the text link generated by the browser in the form of a file extension, which is located at the bottom of the player window.