To communicate in the ICQ system, you must be registered in it, that is, have a personal number and a password to it. The number can consist of a different number of characters. As a rule, nine-digit numbers are assigned with free registration. But short six-digit numbers must be bought.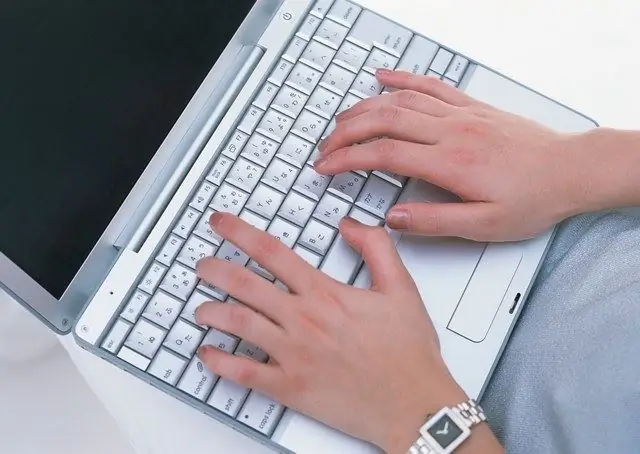 Instructions
Step 1
First, it is worth considering the free registration method (since it is more reliable and guarantees the user the safety of his personal data). But sellers of icq numbers do not bear any responsibility for this. So, open the official website of the program - https://www.icq.com/ru. On the main page, or rather, in its right corner, there is a column "Registration in ICQ". Click on it to proceed to filling out the form. Please fill in all required details: first name, last name, gender, date of birth and email address. Create and enter a password. Then click the "Register" button.
Step 2
Six-digit numbers are more popular because they are much easier to remember and look better. However, to get a short ICQ number, you have to pay. You can purchase data from any of the online stores that sell them. However, there is a high risk of being deceived when contacting such organizations. Not all of them will give you a number with a password after you transfer funds to their account.
Step 3
Please note that the method described in the second step is not the main one. You can also get a number if you take part in a variety of quizzes, lotteries or sweepstakes. Owners of some sites quite often place advertisements for some kind of action. So when visiting Internet resources, look at what is presented on banners or pop-ups.