Mirc is a popular IRC client for real-time messaging. Its advantages are the ability to organize group communication, exchange personal messages and files. To create your channel in Mirc, you need to enter several commands.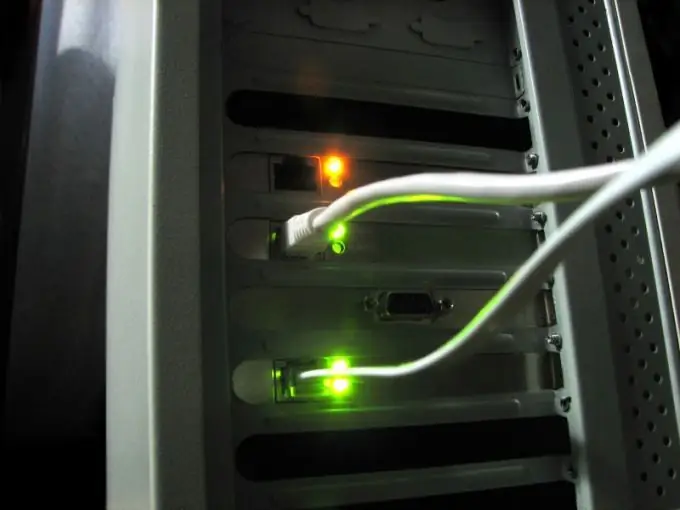 Instructions
Step 1
To install the program, go to the developer's official website and download the latest stable version in the Download section. Run the downloaded file, install the application, following the instructions of the installer.
Step 2
Run the utility using the shortcut on the desktop or through the "Start" - "All Programs" menu.
Step 3
Go to any IRC server and go through the registration procedure. To do this, go to the Tools - Options - Servers menu and enter the address or select any server from the list. In the Connect settings, specify your nickname and a replacement for it if the selected username is already in use.
Step 4
Return to the main program window and click on the Connect button in the upper left corner. Wait until the connection ends. In the line for entering messages, write a request: / msg q hello your_e-mail your_e-mail. Press Enter. After entering the command, a message containing your username and password will be sent to your email inbox. Enter them in the following command of the Mirc window: / msg server_address AUTH login password. If all data is entered correctly, you will see a message about the completion of authorization.
Step 5
Then write: / join #channel_name. The channel name must be unique, otherwise you will simply join a conversation that someone has already created. After that, invite 5 people to the created channel, otherwise the creation procedure will not be completed.
Step 6
As soon as 5 people enter the created conversation, write: / msg R REQUESTBOT # channel_name. This request calls the bot, which will complete the creation and registration procedure.
Step 7
For automatic authorization immediately after starting Mirc, go to Tools - Options - Connect - Options - Perform. In the Perform Commands test window that appears, write: / msg server_address AUTH logs password / join #channel_name. After saving, the program will automatically connect to the server and the created channel.