During Windows startup, as a rule, a number of other, not always necessary programs get into startup. And each time they only take away precious system resources. There are two simple ways to disable this inconvenience that even a novice user can handle.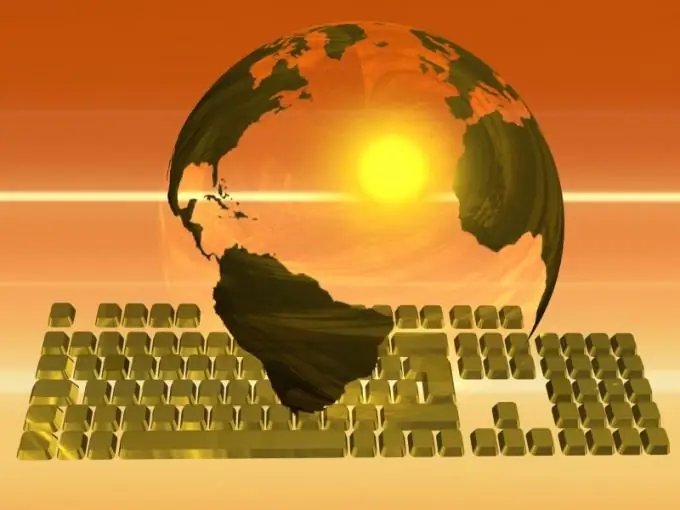 Instructions
Step 1
The first method is to disable autorun using standard Windows tools. Press the Win + R key combination and enter the gpedit.msc command in the window that opens. Hit Enter. On the left side of the window, select Local Computer Policy. Click on "Administrative Templates" and "System".
Step 2
Next, find the "Disable Autostart" item in the "System" folder and right-click on it. Then select the item "Properties", and in the window that opens "Enabled", and below, check the box "For all disks". Then click "OK" to accept the changes made.
Step 3
Press the Win + R combination again and enter the services.msc command in the line. Hit Enter. In the window that appears, find the "Shell hardware definition" column. Right-click on it and select "Properties" in the extension. Go to the "General" tab in the window of the listed service properties, then set the "Disabled" value in front of the "Startup type" item. Save the changes by clicking on the "OK" button.
Step 4
The second method is performed using third-party programs. Find and download the AVZ utility on the Internet. Install the utility and select "File" in the main menu, and then "Troubleshooting Wizard". In the window that opens, do the following: in the values in the arms in the category of problems, mark "System problems", and in the degree of danger - "Problems of moderate severity".
Step 5
With the values highlighted, press the Start button. When the search results for vulnerabilities appear, check the first item "Allowed autorun from removable media", the second item "Allowed autorun from HDD" and the third item "Allowed autorun from network drives" and click on the button "Fix the marked problems".