It shouldn't be difficult to write one, five, or even ten emails. But many of us deal with much larger amounts of information. If you need to send hundreds of letters per day, you need to create a mailing list.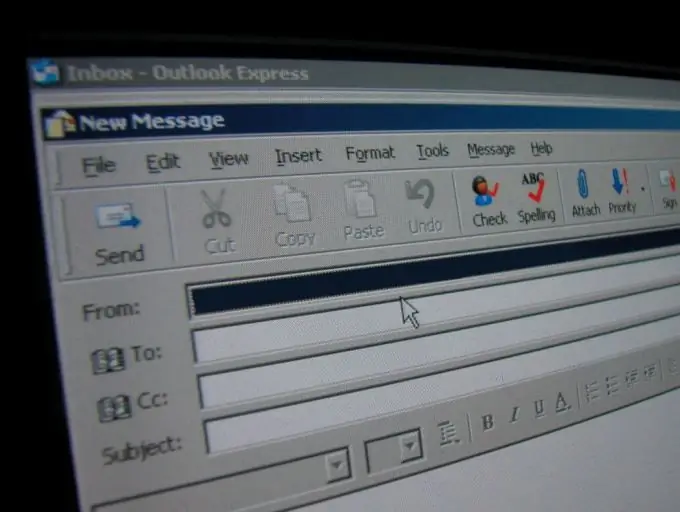 Instructions
Step 1
Despite the fact that when creating a newsletter you will need not one, but two programs (Word and Excel), in fact, there is nothing complicated. The main thing is to understand the principle. Data from one program is imported into another - that's all.
To begin with, you will need to create a table in Excel with the name of the person and his e-mail. Only two columns. One will be called "Name" and the other "e-mail".
Once created, save the file.
Step 2
Let's move on to the next step - creating a letter. Let's say we want to send five hundred users the same text, for example:
Dear Ivan Ivanovich, thank you for being with us!
We type this phrase in Word and go to step 3.
Step 3
Select the Mailings tab in Word 2007, then the Start Mail Merge icon. In the drop-down list, select "Step by step merge wizard".
Step 4
In the menu that opens on the right, select the type of document. Let's look at the process of creating our mailing list using the example of "Email".
Click the "Next" button
Step 5
Select "Current Document".
Click the "Next" button
Step 6
Click on the "Browse" button, and select the file that we created at the very beginning in Excel.
Step 7
In the "Compose message" tab, select "Other items".
Step 8
Place the cursor in the required place and instead of "Ivan Ivanovich" add the "Name" field.
Click "Next".
Step 9
We pass to the final stage. We click on "E-mail", enter the subject of the letter and send letters!
All is ready!