A promoted social network is a great place for advertising and self-realization. Information spreads quickly, advertising spaces are expensive, and the audience is huge. But before you start on the road to success, you need to build a social network.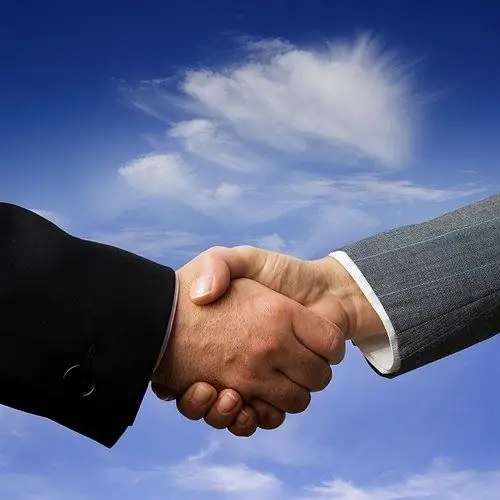 Necessary
- server;
- working staff;
- money.
Instructions
Step 1
First of all, you need to determine how your social network will differ from existing analogues. It is unlikely that anyone's attention will be attracted by the idea of knowing all your neighbors in the house, and not just on the site (although such networks already exist). Also, keep in mind that not all people are willing to share information about themselves online. Think about which population group you need first. The easiest way to contact teenagers and students. They spend more time on the Internet and share information easier. They are more willing to shop online.
Step 2
Hosting. One of the most important parts of an enterprise is a platform for posting information on your site. Hosting is chosen depending on the operating system used and the expected functions of the future project. You may need to purchase a server or multiple servers in a cluster.
Step 3
Purchase a second-level domain. This will require some investment from you and an understanding of the essence of the issue. Domain is the unique name of the site. Your place in the global network. Choose a name that is euphonious and short. Ideal if the site address is easy to remember. That is, it is best if the domain name is no longer than 3-4 characters, such as vk.ru. Please note that at this time it is possible to purchase a domain name in Russian. It will look like this: your-site-name.рф.
Step 4
Software. Here you will need professional artists and programmers who will bring your idea to life. The site shell should be, first of all, convenient for the future user. Typically, a standard social network has the following blocks: personal page, photo albums, audio and video recordings, notes, chat, societies or clubs. Don't forget about entertainment as well. Many flash games can be purchased through partnerships from the publisher.
Step 5
Advertising. The social network, no matter how good it is in the idea, also needs to be promoted. Contextual advertising and banners on large, visited sites will help you with this. Reach out to professionals to expand your audience.