How to highlight your micro-blog on Twitter from your friends? One of the best ways is to change the standard design to a more original one set by yourself.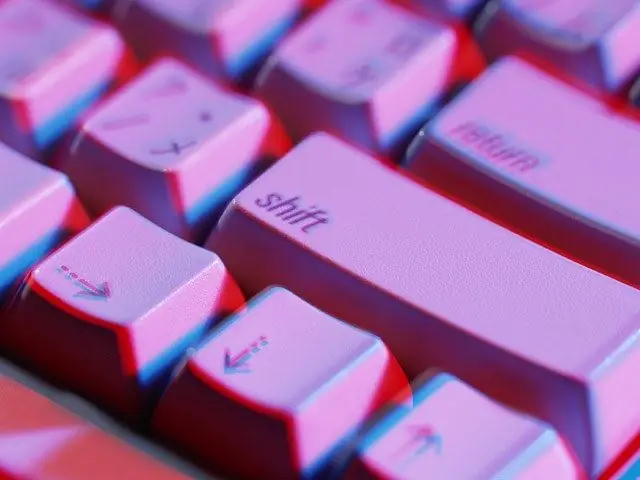 Instructions
Step 1
Social media is currently a popular way of expressing oneself. If you consider Twitter as a popular resource for reading microblogs, there are many ways to express your personality in it. For example, swap out a boring standard background for something more sophisticated.
Step 2
To do this, you need to go to your page and click on the cog icon in the upper right corner. In the menu that opens, select the fifth column "Settings" from the top. This will take you to the page for editing personal data.
Step 3
Next, direct your gaze to the left side of the screen, where in the menu, select the line "Design". You will be offered nineteen standard themes. Stars, leaves, flowers, starry sky - choose whatever your heart desires and click on the selected background with the left mouse button. Then scroll down the page, you will see the "Save changes" button, which you need to select for the action of the same name.
Step 4
The second option is a little more complicated, but no less attractive from this - to create the background yourself. On the design page, go down just below the selection of standard backgrounds and select the "Change background" function. You will need to upload your own image up to two megabytes in size. Then save. In addition to the weight of the picture, there are no restrictions. This can be an illustration found on the Internet, a photo of your favorite pet, or your smiling face. Unleash your imagination! Further, if desired, will put a tick in front of the word "pave". Below, choose the position of the background to the left, right or in the center. You can also select the theme color (the color that will highlight the links), for this click on the color bar and in the pop-up window, adjust the desired shade.
Step 5
For the convenience of reading micro-blogs on Twitter on the background of your choice, to the right of the heading "Translucent shade", check the box depending on the choice - black or white. And don't forget to save your changes.
Step 6
Now, when visiting your Twitter page, friends will never doubt your originality! Your personal background can reveal life interests, hobbies, attitudes, and more! Experiment, don't be afraid to express yourself.