Monotony is depressing and depressing, and few people get tired of looking at the same icons of folders and icons on their computer every day. To diversify the design of Windows without resorting to the services of third-party software, you can change the standard icons and thereby update the appearance of the system.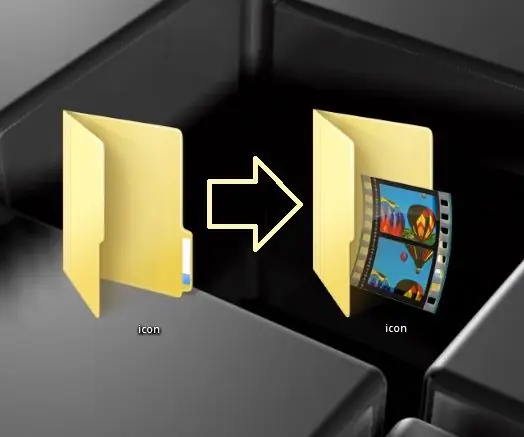 Instructions
Step 1
Let's say you need to replace the folder icon on your desktop. To do this, right-click on the icon and select the "Properties" command from the context menu.
Step 2
In the dialog box, open the Settings tab and click the Change Icon button.
Step 3
In the menu that opens, select the icon that suits you from the Windows icon library, click on it, and then click the "OK" button. The icon will be changed before your very eyes!