Ripping Blu-ray movie to hard drive allows you to play multimedia files directly from your computer using programs such as VLC or alternative DVD and Blu-ray players. However, ripping Blu-ray discs requires a lot of free space on your computer's hard drive. To copy them to the hard drive, use special programs, for example, shareware AnyDVD HD or free DVDFab HD Decrypter.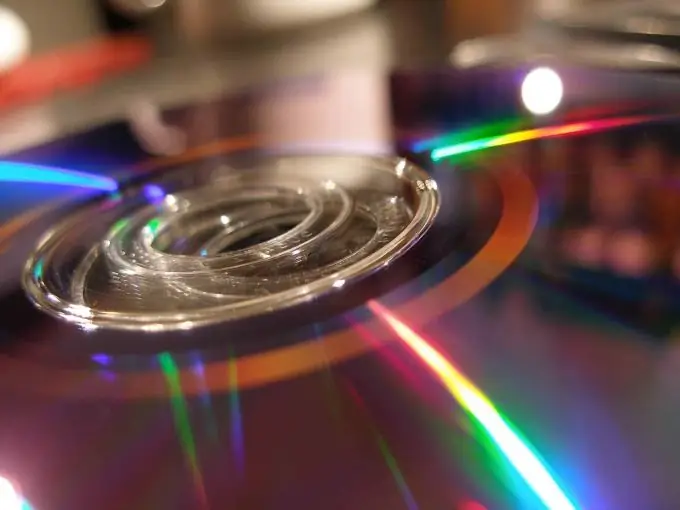 Instructions
Step 1
Download and install AnyDVD HD. Follow the instructions on the screen during installation and restart your computer when prompted.
Step 2
Right click on the AnyDVD HD icon in the system tray and then click the Settings button. Click the Video Blu-Ray button in the settings on the left. Make sure the Enable Blu-Ray support, Remove prohibited user operations, and Disable BD-Live options are enabled and the Remove annoying options adverts and trailers and PowerDVD, on the other hand, are disabled. Click the Remove Blu-Ray Region code button.
Step 3
Click the Language Selection button, then select the desired language and click OK.
Step 4
Insert the Blu-ray movie disc into your computer drive, right-click the AnyDVD icon in the system tray. Click the Rip Video DVD to Hard disk button. Click on the folder icon and select a location for the files. Then click the Copy DVD button. Once the disc has been completely copied to the Blu-ray hard drive, the movie can be played directly from the computer. To use the free DVDFab HD Decrypter, proceed to the next step.
Step 5
Download and install DVDFab HD Decrypter. The entire DVDFab package is shareware, but DVDFab HD Decrypter will work even after the trial period expires.
Step 6
Launch HD Decrypter from the DVDFab menu section.
Step 7
Insert the Blu-ray disc into your computer's drive and select it from the Source drop-down menu. Click the folder icon next to Target and select the folder where the copied Blu-ray movie will be stored.
Step 8
Click the Blu-Ray to Full Disc or Blu-Ray to Main Movie button, depending on your preference, and then click the Next button.
Step 9
Click the Start button to start ripping the Blu-ray movie to your hard drive.