If you love to read, then you are probably faced with the problem of the high cost of books in stores. Besides, when buying literature, you cannot be sure that you will like it. It is much more convenient and cheaper to use free online libraries that can be found on the Internet.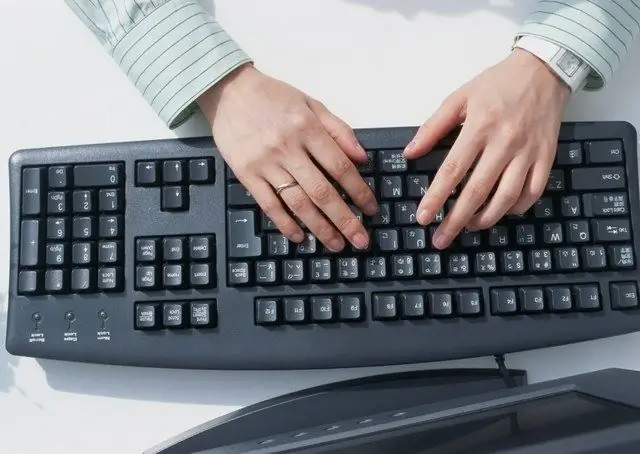 Instructions
Step 1
Decide how you will read free books downloaded from the Internet. It is up to you to decide whether it is convenient for you to use a computer, or do you want to purchase an electronic reader. Of course, the second option is more expensive. But you will be able to read on the transport without first printing the book on a printer. In addition, the screens of such gadgets do not spoil your vision as much as the monitor screen. Some e-books use e-ink technology to reproduce the effect of reading from a sheet of paper.
Step 2
Check out Flibusta's online library (flibusta.net) and its sister site Librusek (lib.rus.ec). There are many books that can be sorted by the date of receipt, and by genre, and by the language in which the novel was written, as well as by the rating that the work received from the site users, and by the formats in which this book is presented. Each book is accompanied by a detailed annotation. In addition, you can read the reviews of the readers. When you find literature that interests you, see which novels are usually downloaded with it. On the websites of Flibusta and Librusek, it is convenient to both read the book online and download it in several formats. To use the services of the site, it is not necessary to register. You will need it to receive books of a certain series, about which you will receive a notification on the screen. Among the languages in which you can read books on these sites are Russian, Ukrainian, Kazakh, Belarusian.
Step 3
Use the website Lib. Ru. Here you can get acquainted with the works of world literature in Russian and English. The site menu invites you to select a work by author or genre. Within the genre, there are subcategories, as well as divisions by countries of the world. This is very convenient if, for example, you are fond of French novels and want to find books by authors from France.