There are providers that allow you to access the Internet for free. As a rule, in this case, certain restrictions are imposed: either on the data transfer rate, or on the list of available resources, or on the physical space within which access is possible.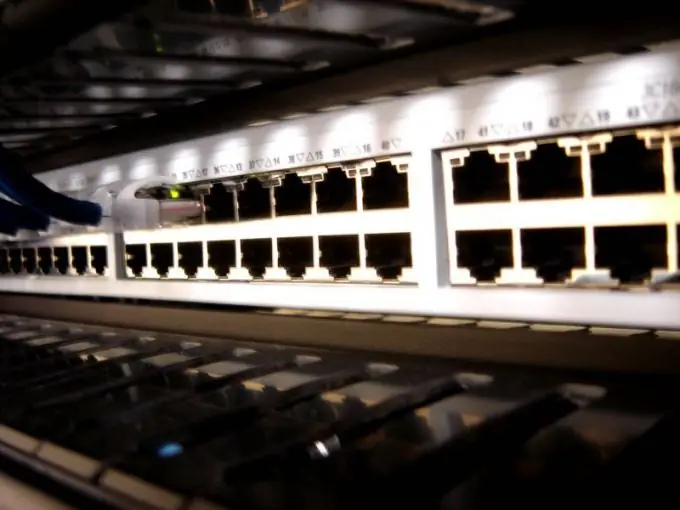 Instructions
Step 1
If you have any device equipped with a WiFi interface (smartphone, netbook, tablet, etc.), you can get free internet access in some cafes or restaurants. Observe, however, one rule: stay inside the establishment. Connecting while outside can qualify as illegal access to computer information, and in foreign countries, a special term is even used to refer to such actions - piggybacking. But if, when you are in the premises of the institution, the security guard asks you to leave only for the reason that you are not ordering anything, immediately obey. Favorably differs from this point of view, "McDonald's": in it the expulsion of visitors who do not order anything out the door is practiced extremely rarely. But in it, access is usually organized in such a way that at one time you can download no more than 30 megabytes in a time not exceeding 15 minutes. Reconnecting from the same MAC address on the same day is not always possible.
Step 2
In some cities there are providers that provide free Internet access using the classic technology - dial-up. If you still have a modem that supports this outdated standard, why not give it a try? But remember that such access will be really free only if you have an unlimited landline phone tariff activated. If this is not the case, regular ADSL will be much cheaper. In addition, the speed is low, the phone is busy while browsing the Internet, and some of the providers provide access only to a limited list of sites.
Step 3
If there are pensioners among your relatives, tell them that in a number of Russian cities special centers have been organized to provide them with free Internet access. The training of pensioners in the use of this network is also carried out there. Find out if this service is available in your city.
Step 4
Cellular subscribers in most regions provide free access to special, lightweight versions of some sites. To access them really free, be sure to correctly configure the access point (APN), and use the browser on your phone that works directly, and not through a proxy server. For a list of resources, access to which is free, check out the operator's website or in the support service. It should be noted, however, that in the past two years, operators have reduced the cost of full unlimited Internet access so much that getting free access to only a certain list of resources has become almost meaningless.