Users of public WiFi and WiMax networks sometimes encounter poor signal reception. You can improve it using a special homemade antenna, or by changing the position of the module itself.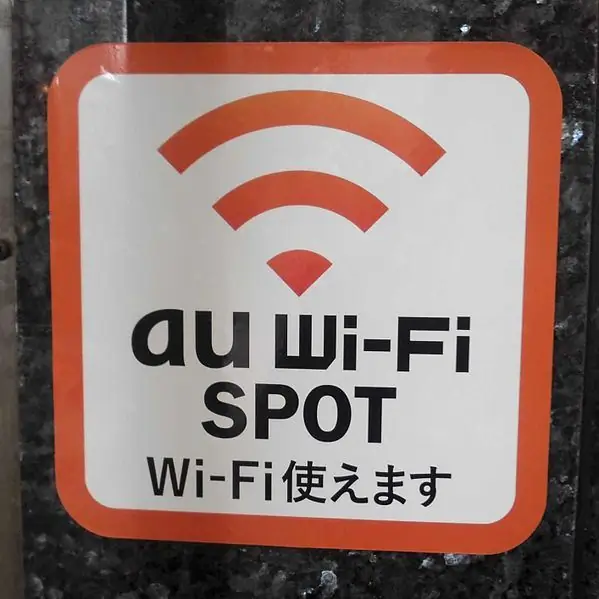 Instructions
Step 1
When using an external WiFi or WiMax module connected to a computer via a USB connector, try connecting it to the machine not directly, but through a special extension cable several meters long. It must comply with the USB 2.0 standard, otherwise the speed will automatically be significantly reduced. Experimentally select the position of the module in which the reception will be the most stable.
Step 2
It is possible to connect to WiFi networks at a distance only if they are not only public, but also specially designed for this (for example, the paid Beeline WiFi network). You can connect to free networks designed for indoor use only (shopping center, restaurant, cafe) only while on the territory of the corresponding institution. Of course, you can connect remotely to WiMax networks. In order to do this, it is necessary not only to take the module out on a long USB cable, but also to equip it with a directional parabolic reflector. Requirements for it are much lower than, say, for reflectors of television satellite antennas. Namely, it may not have an ideal parabolic shape. Try to use an ordinary metal basin as such, a round sled of an old design. Place the module as close as possible to the intended focus of the reflector. Constructions in which Chinese pans (woks) are used as reflectors are called "WokFi". If you know the position of the base station, point the antenna at it, if not, determine the optimal direction of the antenna empirically.
Step 3
If you live in a reinforced concrete building, remember that WiFi and WiMax signals are attenuated by metal bars inside the slabs much stronger than GSM and CDMA signals. Take the module out to the glazed balcony - there, on the one hand, it will work stably, and on the other hand, it will not be exposed to atmospheric precipitation. True, severe frosts can affect it in this case, which is undesirable.
Step 4
If you are using a WiFi device that has a built-in module but has a jack for an external antenna, use one. There are many designs of ready-made and homemade WiFi and WiMax antennas. The most common of these is the homemade "Cantenna".
Step 5
Finally, if your device does not have a removable WiFi or WiMax module, or an external antenna jack, but is portable (for example, a smartphone), just try to find a place indoors where signal reception is best.