Quite often there is a need to prohibit downloading files from the Internet. This may be caused by the limitation of the downloadable information from the provider, parental control, or other needs.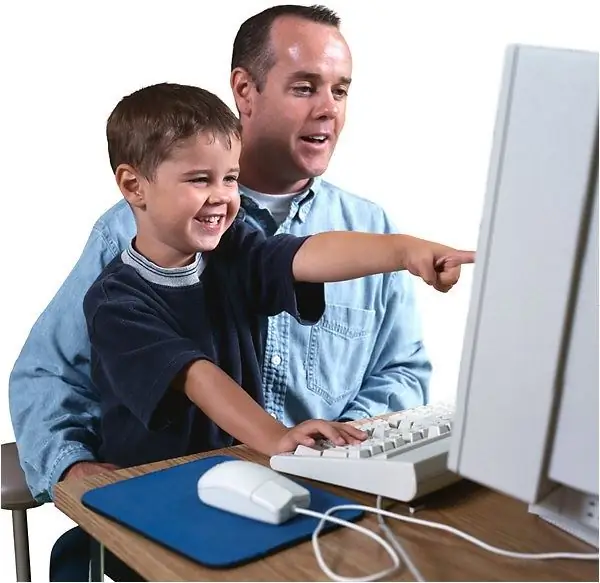 Necessary
The program for the comprehensive protection of Kaspersky PURE
Instructions
Step 1
Download the Kaspersky PURE program from the official website. Install it on your computer.
Step 2
Click on the "Parental Control" panel in the main program window.
Step 3
Click on the link "Create a password for parental control" after the program prompts you to create a new password. In this case, your child will not be able to cancel the settings made without the help of a parent. The password is created in the Parental Controls window.
Step 4
Go to the "Users" tab in the window that opens. If parental control is disabled, click on the green link with the text "Enable" to activate it.
Step 5
In the computer user accounts section, click on the child account. Then click on the "Customize" icon, which is located above the list.
Step 6
Select the "Download files" item in the window that opens in the "Internet" group (part of the window on the left). Next, check the "Enable" box on the right side of the window, then uncheck the boxes in the "File categories" list from those files that the child is allowed to download. Click on the confirm button to save the settings.
After completing all the points of the instructions, when a child tries to download a file from the prohibited ones, a warning message will be displayed to him.