In ICQ, as in any instant messaging client, the correspondence with each contact is saved and can be read. There are several ways to view the history of messages in ICQ.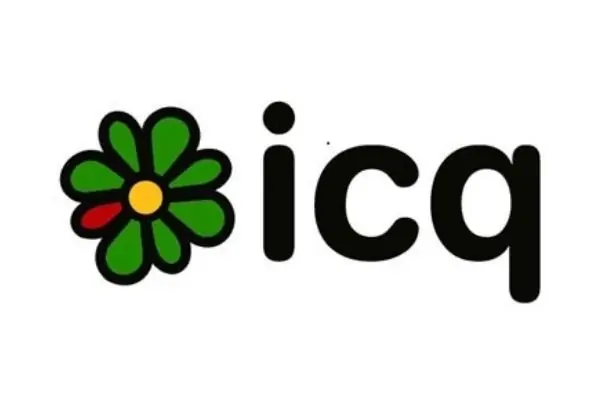 Instructions
Step 1
The easiest way to view the correspondence in ICQ is to read history (the accepted English name for files with the history of messages) using standard means of clients of this protocol. As a rule, in order to open the history, you need to enter the message window by double-clicking on the line of the required contact, and press the button with the icon in the form of the English letter "H" in it. After that, a special window will open containing the entire history of correspondence in chronological order from top to bottom (that is, the earliest messages will be at the very top). With the chat reader, you can search history based on different parameters.
Step 2
Any correspondence in ICQ is also automatically saved to a.txt file, which can be viewed using the standard Windows tool - Notepad. The correspondence files are saved in a special directory located in the program directory. For example, an ICQ protocol client called QIP installed on a computer with default settings saves correspondence in a directory at C: Program FilesQIPUsers (UIN) History. Each correspondence file in this directory is named by the contact's UIN (for example, 410865432). In order to view the correspondence, just double-click on the file, which will open as a text document.
Step 3
The history of ICQ messages can also be specially saved in a separate.txt file. The correspondence is saved using the history reader described in the first step. In order to read the saved correspondence, you just need to find it and open it using the standard Notepad application.