A clan in the Lineage game is usually called a voluntary association of several players who share a certain idea and strive to achieve common goals. Clan management is carried out by the lord - the leader of the clan, but certain actions are available to ordinary members.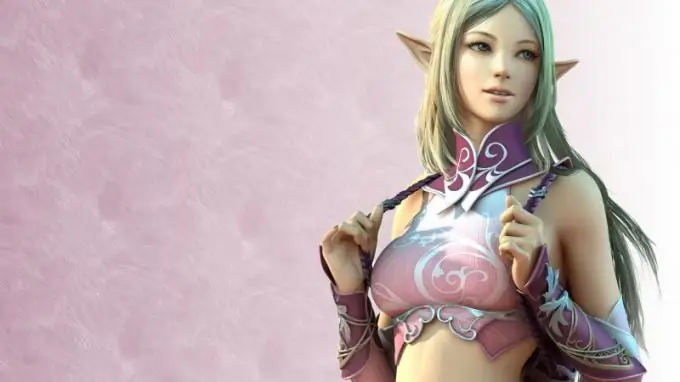 Instructions
Step 1
Familiarize yourself with the basic principles of the clan system - creating, leaving a clan, transferring leadership, deleting, changing levels and disbanding. So, the creation of a clan can be carried out by any player who has reached the tenth level. This will require contacting the NPC of any city. The clan name has a size limit of 16 characters.
Step 2
Leaving a clan can be either voluntary or compulsory. In the first case, you need to expand the Actions menu and point to the Clan Tab item, and then use the Leave button. This will lead to the exit from the selected clan, but it will make it impossible to join another clan for one day. At the same time, creating your own clan remains available at any time. In this case, the entry of third players into the abandoned clan is not limited. The exit of the lord (leader of the clan) leads to the automatic disbandment of the clan. In the second case, the lord must use the Dismiss button in the clan window, but be prepared for the impossibility of accepting new members within 24 hours.
Step 3
The transfer of the leadership of the clan is voluntary, but it implies the appeal of the lord to the NPC responsible for the clan.
Step 4
Removal (disbandment) of a clan does not require the consent of its players and is carried out by the standard method of contacting the NPC. At the same time, the abilities of the deleted clan are limited, but the performance of the message board and chat remains. The state of war with another clan makes it impossible to disband the clan. If a player leaves a clan within a week after his removal, joining another clan becomes impossible for one day, but the completion of the dissolution means the possibility of immediate entry into the third clan. The lord, in the process of disbanding the clan, loses the experience gained by the size of one death and loses the possibility of forming a new clan for ten days. The abilities and glory of the clan are canceled in this case.
Step 5
Changing the level of a clan provides additional opportunities for accepting new players, using a warehouse, etc. Raising the level of a clan leads to a significant increase in its power.