When communicating on the network, it is often necessary to transfer large files, whether it be uploading to a remote server or uploading when using a torrent client. In order to maximize your upload speed, you can use one of several simple methods.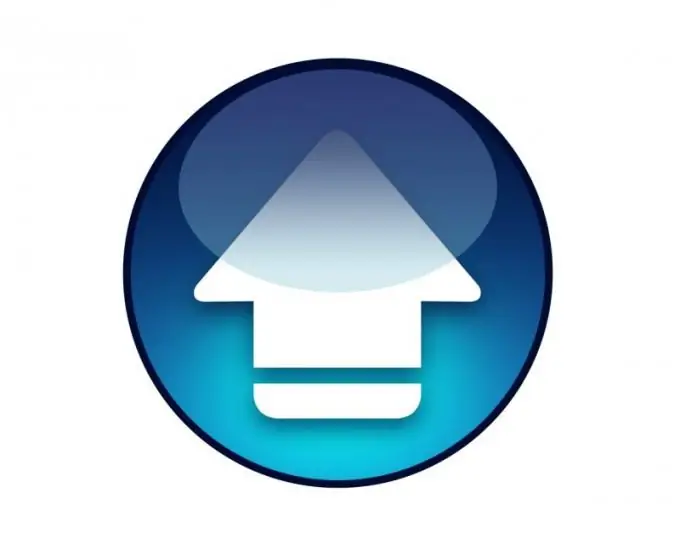 Instructions
Step 1
The speed of uploading a file to the network depends on a number of factors: on the maximum speed of your tariff plan, on the degree of loading of the access channel to the network of the Internet access service provider, as well as on the degree of congestion of your channel. You can achieve a real increase in speed only by choosing the fastest tariff plan, otherwise you can optimize the current connection to the network as much as possible, minimizing the number of connections that are not priority ones.
Step 2
When uploading a file to a remote server using a web browser, it is recommended that you stop any activity on the network, whether it be surfing the web or downloading any content such as music or movies intended to be watched online. Do not open new pages, make sure that no page currently open is loading data from the network. The best option would be to close all tabs except the one on which the file is being uploaded. Close all instant messengers, download managers, and torrents, regardless of whether they currently have active downloads or not.
Step 3
To maximize upload speed, configure your torrent so that it has the highest priority over other programs using the Internet. Remove the upload rate limit, if applicable. To do this, select all torrents and right-click on them. Set the upload rate limit to "Unlimited". Follow the same recommendations as in the previous step - the number of programs using the current network connection should be minimal. Disable all programs located in the explorer panel and in the tray, in addition, start the task manager and terminate all processes that have "update" in their name.