To have a high rating on the tracker, you need to give away as much as possible. You can increase your upload speed using a few simple methods.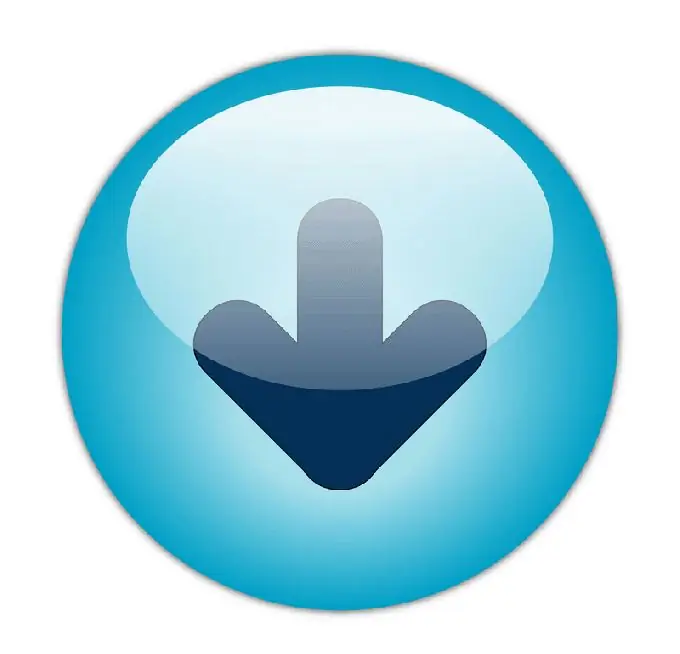 Instructions
Step 1
First of all, optimize your computer for the fastest possible upload speed. The fewer programs using an active network connection, the higher the upload speed can be, so the number of applications using the Internet must be reduced to zero. Disable your browser, instant messengers, and download managers. Open the tray and turn off programs running in the background. Start the task manager and disable the processes that have the word "update" in their name - they download updates.
Step 2
Configure your torrent client for the fastest download speed possible. Highlight the files that are intended for distribution, then right-click on them. Go to the "assign priority" submenu and set it to "high". After that, go to the "assign priority" menu again and select the "limit distributions" submenu. Set the checkbox to "unlimited", thereby removing the distribution restrictions for the selected files. Open the torrent client settings via the "Configuration" menu. Disable stream limiting for distributions by checking the corresponding checkbox.
Step 3
Keep in mind that the speed will be maximum only if there is no interference from other applications. Any interference from other programs will reduce the speed. If you need to use a web browser, either configure it by disabling pictures, or install the Opera mini browser. The main task of this browser is to minimize the inbound and outbound traffic that loads Internet pages. All information downloaded to your computer first goes through the opera.com proxy server, where it is compressed, losing up to eighty percent in weight. You can also disable the loading of images, keeping the loading of the channel to a minimum when using Opera. Keep in mind that this browser was originally designed to work on cellular devices, so take care of installing a java emulator first.