On the Internet, using statuses, you can inform your friends about your mood, about what you are currently doing, or amuse them with a funny joke. Setting a status takes only a few seconds, but has its own peculiarities in various programs and communities.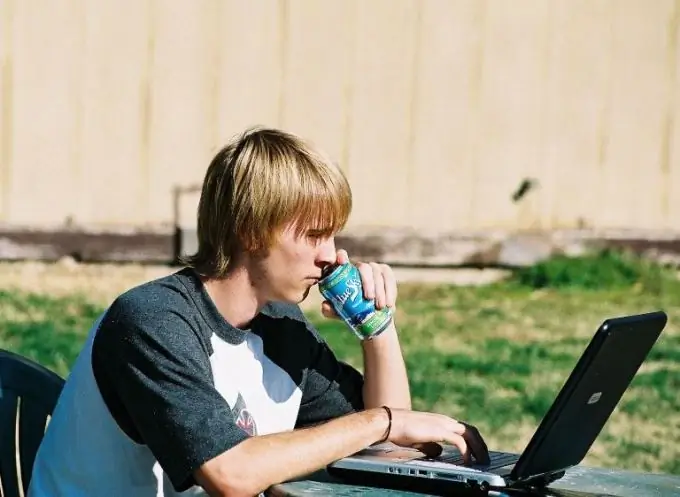 Instructions
Step 1
If you use the ICQ program through "Mail.ru Agent", then to set the status, click on the ICQ icon located in the lower right corner of the main program window. Select the "Edit" section of the menu. You will see the Edit Statuses dialog box, select the icon corresponding to the subject of your status and add text to the special field. Click "OK" and the status will appear next to your details in the contact lists of all friends.
Step 2
To set the status for the QIP client, click on the question mark icon located in the lower right corner of the main program window. In the new window, select the appropriate icon and in the field next to it, add a status title. Enter the main text of the status in the input field, which is located just below. Click "OK" for your status to be published.
Step 3
In order to set the status in the ICQ client, in the main window of this application, enter the text in the "What's new?" Here you can also add a small photo or picture. To do this, click on the "Add picture" button located in the lower corner of the text entry field. Click the Close button to complete the operation.
Step 4
If you want to put a status in any of the social networks, for example, in Odnoklassniki, go to your page and in the line to the right of your photo, enter the appropriate text. Then click the Share with Friends button. In the same line, in addition to the status, it is possible to upload a link or photo. Just go to the tab with the appropriate heading located below the input line.
Step 5
When adding a status in the social network "My World", open the main page of your profile and enter the text in the line below your photo. Here, as in Odnoklassniki, moving through the tabs located under the entry line, you can add a photo, link, and even video and music. After adding information, press the "Say" button or the keyboard shortcut Ctrl + Enter.