Now there are a lot of offers to invite a friend to the application and receive certain bonus payments. Thus, the electronic payment system offers its users an affiliate program.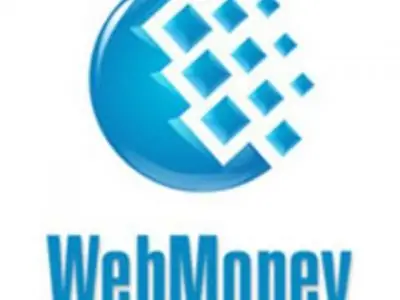 Instructions
Step 1
Its essence lies in the fact that by inviting a new user to the application, you have the opportunity to receive 7 wmr for each invitee to the application. A prerequisite for receiving a payment is the ability of the invited user to pay.
Step 2
The user is considered solvent if one of the following conditions is met: bought services for a total amount of over 90 rubles received a payment password and paid for services through the service; replenished the wallet in the amount of more than 90 rubles.
Step 3
When installing the application, the invited user will see a dialog box in which he must specify you as his friend or your user ID. You can track the number of invitees and the accrued amounts in the "Affiliate Programs" section of the Webmoney website.
Step 4
In addition to affiliate programs, invitations to the application are practiced by social networks. So, users of the social network "VKontakte" can invite friends using the service on the site of the social network, inviting new users allows a member of the social network to receive a reward in the form of votes