Creating a portal is not only laborious, but also very risky. It is highly likely that the site you made will be unclaimed among users; however, a good concept and high-quality implementation will help to avoid this.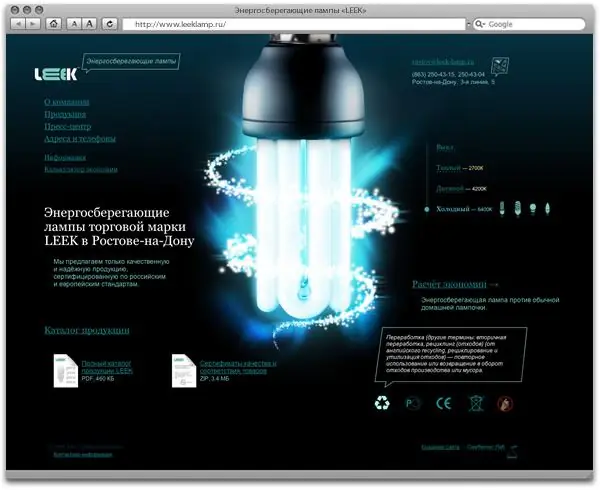 Instructions
Step 1
Think over the concept of the portal. The golden rule of any author of web projects: "You can make a website about tools, and the attendance will be 100 people per month. Or you can create a website dedicated to a single screwdriver and get 120 people every day. " In other words, it is much more profitable and more correct to make narrow-profile sites. There are a lot of advantages in this approach, but the main ones are that the local portal is much easier to maintain, and you will encounter much less competition. For example: you want to make a website about cinema. However, it turns out that an ordinary user does not need it, because there is "Kinopoisk" for this. Then, the way out of the situation will be the site "cinema in Tomsk", and for any resident of this city the portal will automatically be more useful as a closer one.
Step 2
Draw the future portal on a piece of paper. When you contact an agency (or an individual programmer) with a request to create a website for you, you risk that the performer will have his own vision of the project. Therefore, it will be much more profitable (and more convenient for you yourself) to clearly represent the scheme of the final product: this will not only speed up the execution of your order, but also leave you with the full right to consider the project your own.
Step 3
Get a team of moderators and administrators in charge of the content. To keep your site up to date, you need to keep the content it contains up to date. The simplest and most frequently used method on the Internet is "news" on the home page, however, other options are possible: articles, video tutorials, support materials and other headings that will correspond to the topic of the portal. By neglecting the constant updating and development of the site, you, thereby, dramatically reduce its usefulness for users who, by the second visit, will have nothing to find for themselves.
Step 4
Contribute to the development of the community. The difference between a high-quality portal and an ordinary site is that the user has a desire to stay on the portal. To do this, firstly, you need a clear user feedback system: the ability to vote for the quality of materials, comment or upload your own works. And the presence of a "forum" in general has become a mandatory attribute of any self-respecting project. The formation of a "community", a "backbone of regular users", directly depends on two things: high interactivity and the constant appearance of relevant content.