Mobile Internet is just a godsend for those who do not like to sit still, but must always be online. To the rescue of such people come mobile operators who offer a wireless 3G modem for working with the Internet. You can buy a set of the selected operator anywhere in the country, it is also easy to set up.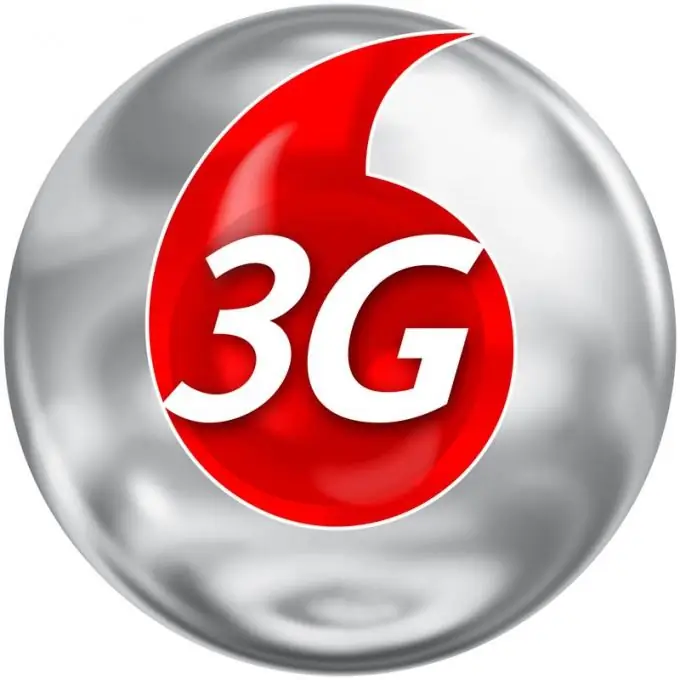 Instructions
Step 1
First of all, insert the mini-disc supplied with the 3G modem into the CD drive, without connecting the modem itself. Wait until a special window appears for installing a 3G modem.
Note:
If the window does not pop up, it is likely that you have disabled the autoload function. In this case, to install the driver, you need to go to the "My Computer" section, right-click on the CD shortcut and click "Startup".
Step 2
In the window that appears, you must select the installation of drivers and programs for controlling the modem.
Note:
Please note that for each model of 3G modem, the programs for their installation look different.
Step 3
Select a directory to save, click "Next".
Step 4
Wait for the complete installation of the program. After installation, the program will prompt you to restart your computer.
Step 5
After rebooting the system, insert the modem itself into the USB port of your computer, wait until the operating system detects the device.
Step 6
Enter the user interface of the modem.
Note:
A shortcut to the modem program will appear on your desktop. This is usually a picture of a mobile phone.
Step 7
Click the connection button in the interface - the words "Connect", "Start" or the shortcut of Internet Explorer.
Connection established! You can start using the Internet!