The convenience of an electronic wallet can hardly be overestimated. With its help, you can pay bills, make purchases on the Internet. A variety of payment systems allows you to choose the one that best suits your requirements.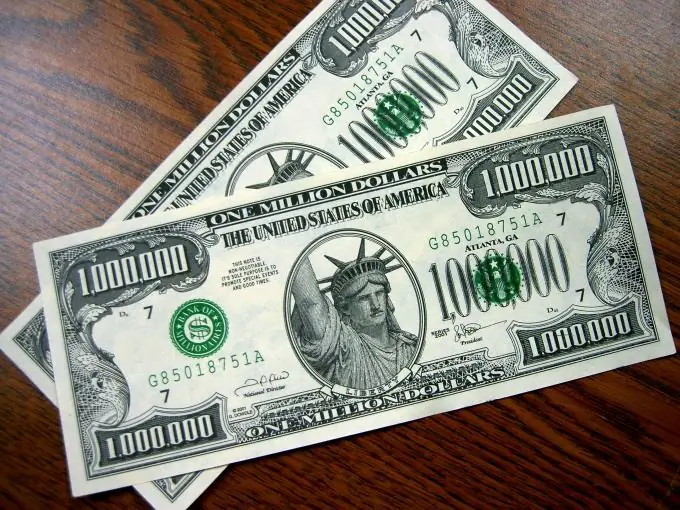 Instructions
Step 1
One of the most popular is the Webmoney electronic payment service. You can replenish an electronic wallet registered in this system from wallets of other payment systems, by a bank card, through payment terminals. Registration in Webmoney takes place here
Step 2
To register, you will need to provide a mobile phone number. Activation codes will be sent to it, and the authorization procedure will be carried out through it. Enter your phone number and click Continue, then follow the instructions that appear. The registration process is simple and will only take a few minutes.
Step 3
Initial registration takes place in Keeper Mini, which is not very convenient, but there is no choice. For convenient use of the Webmoney service, you need to download the WebMoney Keeper Classic program - if you use a computer or WebMoney Keeper - if you will use a mobile phone to work with the wallet. The programs are located here
Step 4
The program has been downloaded. Now you need to enter your profile on Webmoney, all the data you need for this you received during registration. Login page
Once logged into your profile, find the "Account Management Methods" tab. There will be a menu, select "Enable" for "Classic" - if you work on a computer or "Mobile" - if you use a cell phone.
Step 5
Let's assume you have selected "Classic". Launch the previously downloaded WebMoney Keeper Classic program, in the window that appears, select the location for storing the keys "E-num storage", and the question-answer via SMS as the authorization method. Enter the mailbox specified during registration as a login. Click Next.
Step 6
You will receive a code on your phone, which must be entered in the program window. Then enter the password that you used during registration. You will be prompted for a wallet file, select "Create a new wallet file". Keeper Classic will start, but it's too early to work - since this is the first launch of the program on this computer, activation will be required.
Step 7
To activate, in the error message that appears, select the activation link, follow it. Enter the code that will come to your phone. Then press F5 (refresh) in Keeper Classic. The installation is complete, you can use the Webmoney service.