The Russian language is rich, but it is not always possible to convey a description of an object or event in its entirety to them. And it is not for nothing that they say that it is better to see once than hear (read) a hundred times. It is easier to add an image to your forum post instead of describing it in words. You can leave pictures in your posts in different ways.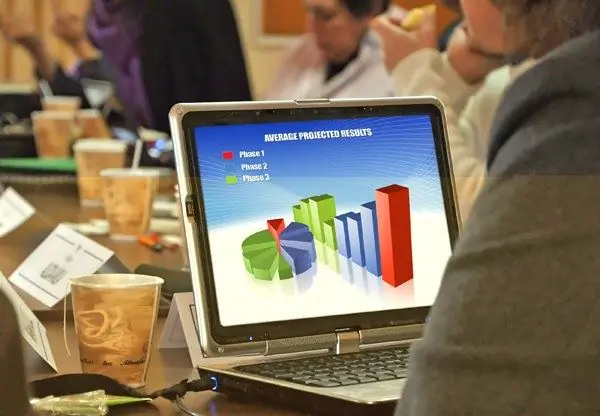 Instructions
Step 1
Different resources have different forms for messages. If in your case there is a form that allows you to add images, use it. Find the "Attach file" field and click on the "Browse" button. In the dialog box that opens, specify the directory where the image is saved on your computer. Having selected the file with the picture with the left mouse button, click on the "Open" button and wait until the file is loaded. Next, fill out your message as usual. On English sites, use the Additional Options field and the Attach button.
Step 2
If there is no option for attaching an image in the message form, use third-party resources. Upload the desired image to the photo hosting and place a link to it in your post. Without closing the window or tab with the message, open the photo hosting in a separate tab or window. Click on the "Browse" button in the "Select an image file on your computer" field, specify the path to the file. Then click on the "Download" button and wait for the download to finish.
Step 3
The photo hosting page will be updated - you will see a thumbnail of your image and a number of links. Decide how the picture should be in your message: as a link, a thumbnail image that can be enlarged if desired, or as a full-scale image. Copy the link from the required line on the photo hosting and paste it into your message in the right place. Links on photo hosting already have all the necessary tags, you do not need to add or remove anything in the links.
Step 4
On some photo hosting sites, it is possible to download images from the Internet, and not from the local disk of your computer. To download a picture from the Internet and insert it later into your post, open the desired image in a separate tab or window. Go to the photo hosting page, in the field "Specify a link to the image on the Internet (URL)" paste the link to the newly opened image (take it in the address bar of your browser) and click on the "Download" button. Further actions are the same as those described in the previous step.