ATS, or boxes - systems for cheating visitors to sites, subscribers to social networks. These are systems that allow advertisers (webmasters) to receive imitation of activity on their sites, social pages, etc.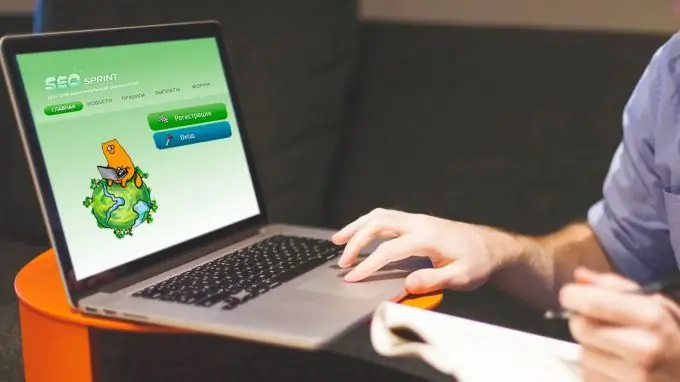 The vast majority of advertisers use boxes to attract employees to other similar projects, receiving a referral percentage of their earnings. And yes, only thanks to referrals you can earn at least something decent on the active advertising system.
Yes, you will receive a percentage of the income of your referrals, but this does not mean that you will sit back and do nothing. After all, this is a whole art - to attract a real active employee to the site, and then motivate him to increase his activity.
A lot is important here, first of all, how you communicate with your employee and whether you communicate at all. Create a welcome letter in which you describe all the highlights, benefits of participating in your team; set a high refback, hold contests, reward your activity with special tasks; share information about new good assignments. In general, put your soul into your work.
It is best to attract referrals through surfing on other ATS, using tasks such as "registration" and "registration with activity". Here each axle box has its own nuances and differences. For example, you can withdraw money on Seo-fast only when you reach 30 rating units, which is done in a few days. That is, you create a task in which you write: "send a screen of the first payment." And that's all, you are guaranteed to get an active referral for several days, which can then be sold on the exchange.
By the way, trading referrals on an exchange (fair) is also a great way to make money. Many just for the sake of this and attract referrals through tasks, which contributes to a negative trend - an increase in the number of "one-time" accounts.
In no case try to deceive the system, its other participants, using a proxy to register "for yourself", to cheat the statistics of your tasks. Sooner or later it will be revealed.