The Opera 10.10 browser at the time of its release caused more excitement than its predecessor version 10.0. The reason for this was Opera Unite technology. In addition, many changes have been made to the program to make working with it more convenient and safe.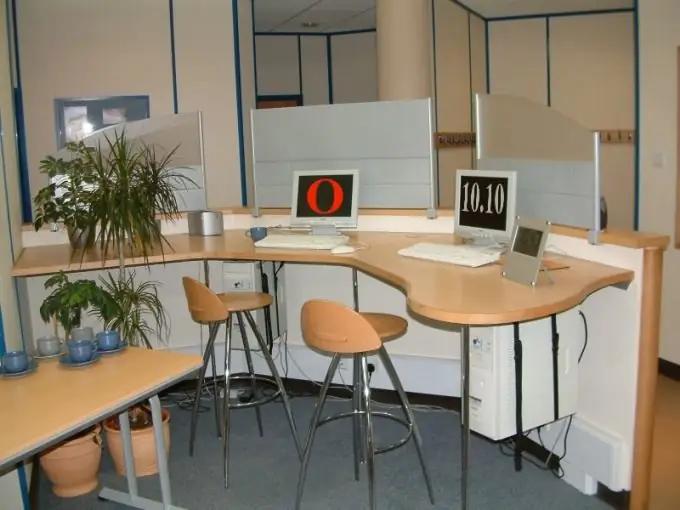 Prior to the release of Opera version 10.10, Opera Unite technology was available only to beta testers. Ordinary users have been waiting for new items for a long time, and not everyone risked downloading the beta version, fearing its unstable work. This technology allows you to create peer-to-peer networks between two computers connected to the Internet, and the exchange of data between them is carried out without going through any servers. The user can select any folder on one machine, after which it will become available on the second.
But Opera Unite is not the only way the new version of the browser differs from the previous ones. So, it improved compatibility with Unicode - just at the time of the release of the program, the process of converting web resources to this encoding was rapidly going on. Almost all sites use it today. It became possible to close the presentation in the Opera Show format not only with the mouse, but also with the keyboard.
In previous versions of Opera, pressing the F1 key would open the help page in the current tab, replacing the site you were browsing. It was inconvenient, and with the completed forms, it threatened to lose the entered data. Now, when calling the help system, a new tab began to open. If you press Ctrl-Z when all the tabs are closed, the last one will reopen.
In version 10.10, support for sites with complex content has been significantly improved. This primarily affected sites with large fragments of JavaScript code. XML parsing errors and memory leaks no longer occur when viewing images in the new SVG vector format.
Users accessing the Internet over slow links have to turn on Opera Turbo mode. In all previous versions of the browser, the pages might not be fully loaded. Opera 10.10 has fixed this bug. And the browser was updated correctly even if the name of the folder in which it is installed contains Unicode characters.