Short message service is the cheapest option for keeping in touch with family and friends. There is also the possibility of free SMS sending both to Germany and to any other country.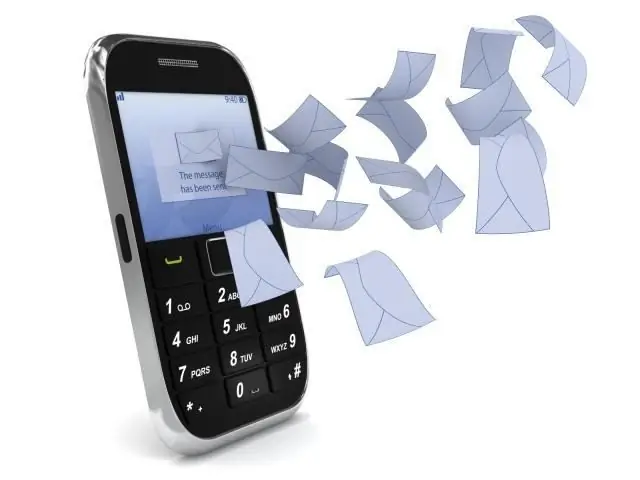 Instructions
Step 1
The most convenient way is to use instant messengers that support sending free SMS. These include the likes of icq and mail.agent. Check out sending SMS using the example of the mail.agent program. First of all, you need to have an e-mail on the mail.ru server. If you have one, go to the next step, otherwise you will need to go to mail.ru and register an e-mail box. For security reasons, it is recommended to use a strong password.
Step 2
Download the program from mail.ru. Install the applications following the prompts of the InstallShield Wizard. Run the mail.agent program and enter it using the username and password specified when registering an e-mail box on mail.ru. Add a new contact for calls and sms. After you enter the phone number in the international format, you can send messages to it for free. Keep in mind that it is advisable to enter the SMS text using the Latin alphabet - in this case, you will have more characters in stock, and you will avoid possible problems associated with encoding when reading the text.
Step 3
You can also use internet services to send SMS. In this case, you should look for sites such as www.worldsms.ru - with their help you can send a message not only to Germany, but also to almost any other country in the world. In some cases, you will need to know the operator to which the addressee is connected, in others - only knowledge of the number in the international format. SMS should be written in Latin. Remember that when writing the text there will be a restriction of signs, so your message should be as short and informative as possible. Using multiple messages in a row is undesirable, as they may arrive in a different order from the order in which they were sent.