The main parameter that affects the speed of the network is the download speed. There are several methods to increase it depending on the type of activity you are doing.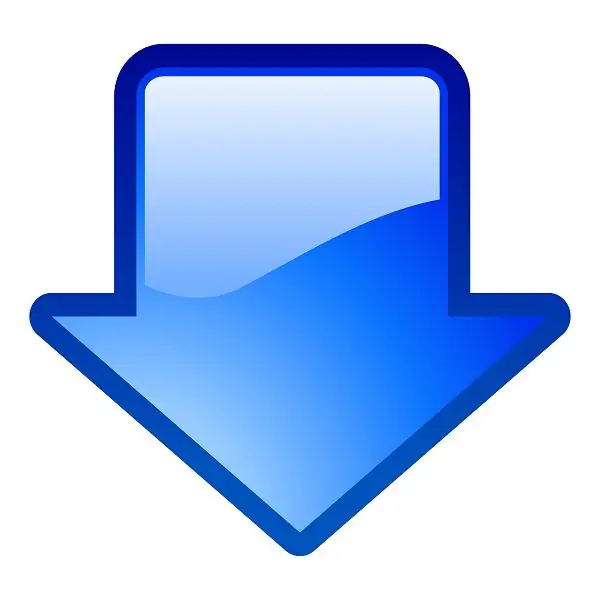 Instructions
Step 1
To increase the speed when surfing the web, when you need the fastest loading of web pages, you need to optimize your current network connection as much as possible. First, set up your browser. Disable the loading of images, as well as java and flash applications. In this case, only text information will be loaded.
Step 2
Also, minimize the number of programs that use or may use your internet connection. These include messengers, download managers, and torrent clients. Open the tray and clear it from programs, then start the "Task Manager". Go to the processes tab and end programs that contain the word update in their name.
Step 3
When uploading a file using the download manager, pay attention to the same recommendations as in the previous step - the number of programs using a network connection should be minimal. Configure your download manager so that current tasks have the highest priority. Set the maximum number of downloads to one and give it maximum priority by removing the speed limit, if any.
Step 4
If you are using a torrent client, follow all the recommendations described in the first step. Minimize the number of programs using your network connection, then set up a torrent client. Select all downloaded and uploaded files, then right-click on them and in the drop-down menu limit the upload speed to one kilobit per second. After that, give active downloads the highest priority and remove the speed limit, if any. Stop all downloads except the one with the highest priority.