Making a free blog yourself is not difficult at all. For this, there are special services that have all the necessary tools to create a blog in a few steps.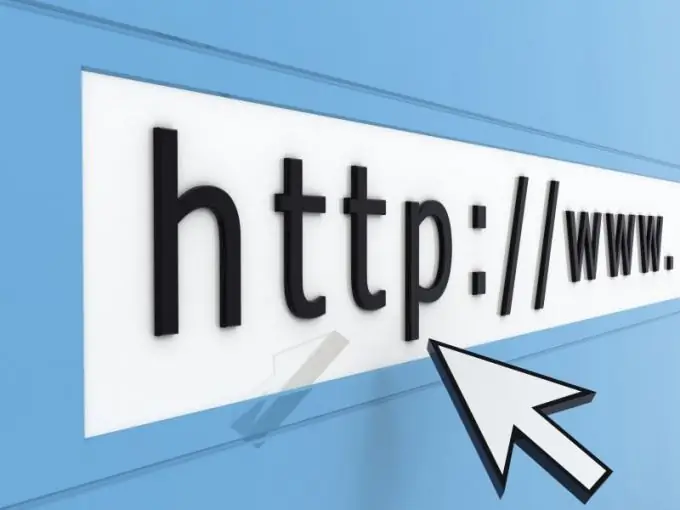 It is necessary
Computer with Internet access
Instructions
Step 1
First of all, decide on the topic of your blog. Come up with a topic that will interest your readers. Many aspiring bloggers make the mistake of writing only about themselves and their problems. Don't forget that you are creating a blog primarily for people.
Step 2
You can start a blog on the free Blogspot hosting, which is owned by Google. To do this, you need to create an account, that is, register a Gmail.com email account. Then you can go to the main free blogging service Blogger.com.
Step 3
Click the "login" button and register your blog. Enter a name or nickname that will be a signature for your posts. Enter other data, agree to the terms of service and proceed to the next step.
Step 4
In the toolbar, click "create blog". Enter a title for your blog. It should be noted that later you can edit or change it. However, the page address or url cannot be changed, so come up with a good address in English and check its availability. If the address is available, you can proceed to the next steps.
Step 5
The next step is choosing a template or design for your blog. The look of your blog can be selected and customized to suit your theme and personal preferences. As a rule, free services offer many design options, among which you can find one that will match the chosen theme. You shouldn't dwell on the choice of a topic for a long time, as later it can also be changed. Click the "continue" button and you will see congratulations from the system for creating your blog. Now you need to check the work and write the first post. There might be a couple of test sentences that you can edit later as well. The system has many functions and settings that everyone can figure out along the way.
Step 6
In addition to this service, there are others that allow you to create a blog for free. For example, you can create a blog at jimdo.com or wordpress.com. The principle of creating a blog on these platforms is the same.
Step 7
Although creating a free blog does not take a lot of time and effort, its possibilities are significantly limited. For example, you won't be able to monetize such a blog, and it's not possible to upload your own theme either. The creation of a free blog is good for training before creating a real site on a paid hosting and with a paid domain, where only you will be the owner of the interface and content.