A personal account, as a service, is found on a variety of sites. It is usually designed to view personal information or manage your data. Access to it is restricted to prevent unauthorized access.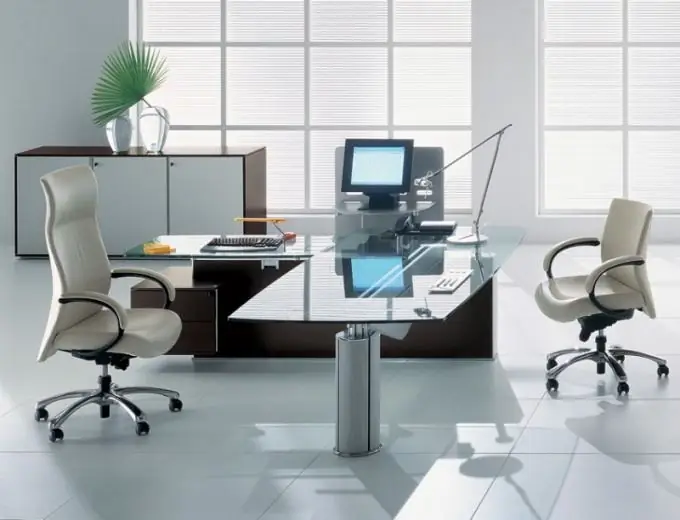 It is necessary
Login: Password
Instructions
Step 1
Get the necessary data for registration in advance. This is required, for example, to access information in the taxpayer's personal account on the website of the Federal Tax Service. To get acquainted with the amount of debt using the Internet, you must first personally contact any inspection of the Federal Tax Service of Russia, take your passport and TIN assignment certificate with you and fill out the corresponding application. Check if this service is valid in your region, it is being introduced gradually.
Step 2
Register on the website where you want to access your personal account. Depending on the type of service the resource provides, this action may require a variety of information. For example, on the website of a mobile operator, this will be your cell phone number, on the bank's website - the contract number or the identifier assigned to you. On other resources, you can choose your own username and password.
Step 3
Check your email after completing the next registration. You should find a letter confirming the successfully completed procedure and a reminder of your username and password. Often in such messages there is also an offer to use the services of a personal account. Or you will be invited to register it additionally. In this case, it is enough to follow the link sent.
Step 4
Type the address of the desired site in the top line of the browser or select it from the drop-down list or bookmarks. Find a link to your personal account on the main page. Click on it and you will be taken to the page for checking access rights. Enter your username and password. If you received a key set of letters "on top", that is, the system automatically generated it for you, replace it with the one you invented. This can usually be done in the settings of your personal account. This will allow you to improve the safety of your operations. And remembering your own password is easier.