Stream, home Internet channel and cable TV from the mobile operator MTS are very popular due to the convenience of connecting and managing services through a personal account.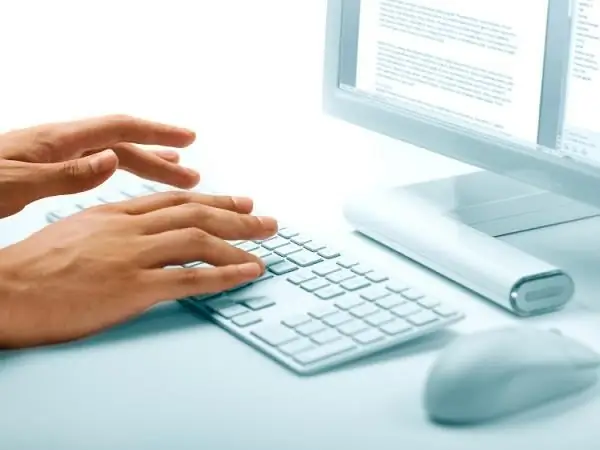 Instructions
Step 1
As a trademark, Stream ceased to exist in 2011, being renamed into MTS Home Internet and Television. However, the old email address for entering the page remains - it is www.stream.ru. At the top of the site you can see a banner for going to the new site of the service - http://www.dom.mts.ru/. Click on it with the mouse.
Step 2
Click on the inscription in the upper right corner: "Login to your personal account". If you have a username and password, feel free to enter them in the appropriate fields. If you are not registered yet, then registration can be done right there by clicking "Register".
Step 3
The personal account allows you to manage services: enable and disable various options, change the tariff plan, track movements and expenditure of funds on your personal account. For this, a convenient menu has been created in the service, located right on the screen and in its left part in an abbreviated form, for convenience.
Step 4
The Stream personal account page (MTS Home Internet) has a fairly compact structure, simple and understandable even for a beginner. However, if you still have questions or unclear points, you can use the free Internet Assistant service.
Step 5
MTS Home Internet provides its subscribers with various additional services, for example, a free mailbox, antivirus, hosting, etc. Applications for connecting basic and additional services are usually submitted on forms or using requests. You can submit an application or request in the "Settings and Requests" section of the menu.
Step 6
Through your personal account, you can take part in various bonus promotions, thanks to which you can reduce monthly spending on the Internet and television.
Step 7
At the end of your work in the service, do not forget to log out of your personal account, especially if you have used someone else's computer. To do this, click the "Exit" button in the shortcut menu at the very bottom. Now you can close the electronic page.