At the beginning of 2011 VolgaTelecom became part of Rostelecom. Therefore, to view data on services in your personal account, you must first go to the website of the parent company.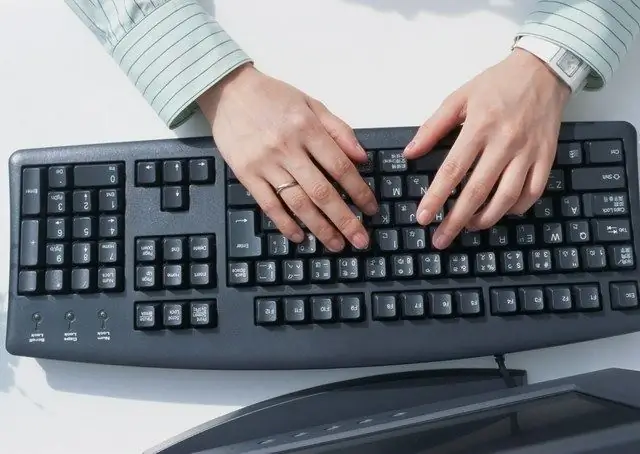 Instructions
Step 1
Go to the Rostelecom website at www.rt.ru. In the upper right corner of the page, find the region selection window. Click on the checkmark next to it. In the list that appears, select the Volga macroregion, and in it - your region. Click on its name once.
Step 2
In the upper right corner above the window you just used, find the inscription "Personal Account". Click on the image of the castle next to it. The browser will automatically redirect you to the old version of the site. If the redirection does not occur, move the cursor over the inscription "My Account" and delay. In the drop-down hint, click on the underlined phrase "previous version of the site."
Step 3
Depending on the specific region, you will need to enter your login and password on the right side of the screen or click on the inscription "Login to your personal account using Internet services" (or telephony).
Step 4
If you do not have a username and password, get it in one of the ways. You can register online by clicking on the corresponding inscription next to the login window, or in the middle of the screen in the text of the service description. On the new page, create a username and password for your account, as well as enter your email address. Depending on the region and the date of connection, the data required for entering may be issued at the office during the conclusion of the contract. In addition, in some cases, you can use your home phone as a login, and your personal account number will become the password.
Step 5
Enter your username and password in the appropriate windows and click on the "Login" (or "Login") button. On the main page of your personal account, you will see basic information about the connected services - the personal account number, the name of the tariff plan, the account status, the amount of the last payment and expenses in the current month. By selecting other tabs in your account, you can connect to a different tariff, see detailed statistics on the use of services, connect additional options. After finishing work, click on the inscription "Exit".