Electronic money is convenient. Perhaps this is the main slogan of all e-wallet systems. Plus, it's safe. They won't take away your e-wallet password at night? And pickpockets have nothing to do here. The most famous Internet wallets in Russia are Webmoney and Yandex. Money.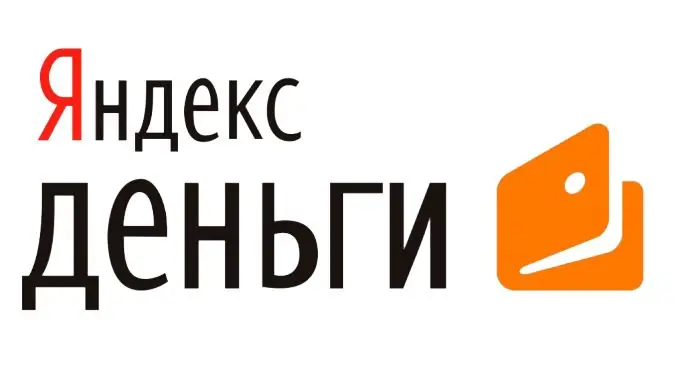 Instructions
Step 1
What to do if you have lost access to your Yandex wallet? It is worth taking care of this already at the stage of creating a wallet. The password for your mailbox in the Yandex system does not give the right to perform financial transactions. In order to be able to use Yandex Wallet, you need to come up with a payment password, as well as a recovery code. In addition, it is advisable to link your mobile phone number to your Yandex account. It is useful for recovering forgotten passwords and for SMS-informing about account transactions.
Step 2
If a phone number is linked to your wallet, you need to follow the Yandex. Money link: "My phones" (https://money.yandex.ru/restorepass.xml). Here you can request a new password for your Yandex wallet by clicking on the "Receive SMS" button.
Step 3
You can restore access to the Yandex. Money system in another way. To do this, you need to delete the old password and create a new one. Find on any page of the Yandex. Money system the link "Forgotten payment password recovery" (registration, a letter will come. Open it and follow the link. You will see a page with a form for entering personal information. In the appropriate fields, enter your date of birth (you should have specify during registration) and the recovery code, if you remember it. If you filled in all the fields correctly, you will be taken to the next page where you will need to enter a new payment password. Be aware that you will have only 5 attempts to enter the recovery code.
Step 4
If you could not remember the recovery code, then you need to write a letter to the support service (https://money.yandex.ru/feedback/?themeTitle=securepass). Indicate in the appeal all the data that you remember. The support service responds promptly.
Step 5
You can also write a statement demanding the restoration of lost access to the Yandex. Money system. To do this, you need to make a notarized copy of your civil passport, as well as write a statement in free form, where you indicate all the data that you remember. The application must be brought in person to the address Moscow, st. Leo Tolstoy, house 16, or send by letter: 119021, Moscow, PO Box 57. In the application, be sure to indicate the coordinates to contact you.