Users who turn to Yandex for search queries often set it as their home page. If the settings go wrong, you can always restore the Yandex page by returning the previous browser settings.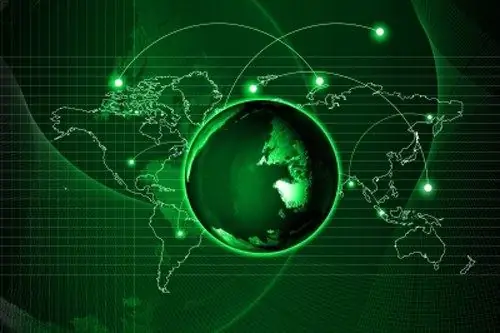 Instructions
Step 1
Launch the browser in the usual way and enter http://www.yandex.ru in the address bar. Press the Enter key or the arrow-shaped button to the right of the address bar in order to go to the Yandex main page. If the address bar is not displayed, customize it: right-click on the toolbar and place a marker opposite the "Navigation bar" item in the context menu.
Step 2
Find the inscription-link "Make Yandex your home page" at the top of the page and left-click on it. A small dialog box will open, follow the instructions contained in it: drag the Yandex icon onto the house-shaped icon on the toolbar. This is the fastest way to make Yandex your home page again. You can also set the correct parameters for this in the settings.
Step 3
Regardless of which browser you use, the principle of action will be similar, only the names of buttons and commands may differ, but they are the same in meaning. Mozilla Firefox browser is taken as an example. In the "Tools" menu, select "Options". If you do not see the menu, right-click on the toolbar and place a marker opposite the "Menu bar" item.
Step 4
After a new dialog box opens, make sure you are on the General tab. In the Launch group, enter the address of the Yandex home page in the Home page field. To confirm your actions, click on the OK button, the window will automatically close.
Step 5
If you install the Yandex Bar add-on, you can go to the Yandex home page at any time, even if it is not your home page. In the right corner of the toolbar, the branded icon of the software provider will appear, which must be clicked to go. You can download Yandex Bar from the official website. Each browser has its own page. So, for Mozilla Firefox you need to open the page http://bar.yandex.ru/firefox, for Internet Explorer - http://bar.yandex.ru/ie and so on.