Optimizing Internet access is the only way out if you want to increase the speed of the Internet, but do not want to change your tariff plan. It consists in providing the maximum speed of the current task, as well as configuring the software that serves to accomplish it.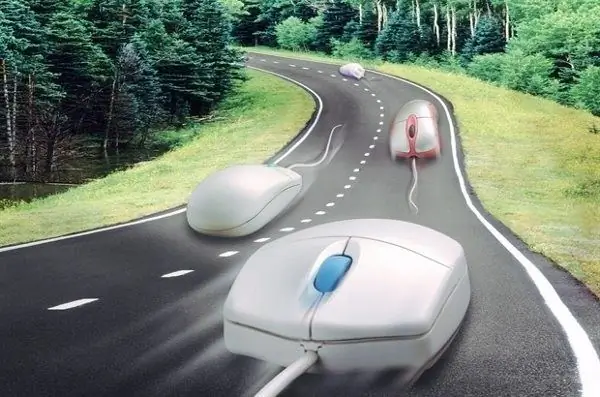 Instructions
Step 1
Disable any programs and applications that might be using your current network connection. It is optimal to disable all programs at all, but if this is not possible, since it is necessary to carry out any activity in the background. Limit yourself to browsers, download managers, and torrent clients. Start the task manager and monitor this action by opening the "Processes" tab. Use it to complete those that contain the word update in their name - these are applications that download updates. It is also preferable to disable the antivirus for the duration of the task.
Step 2
If you need the maximum speed to watch a movie or listen to music online, do not launch the applications mentioned in the previous step until the download is complete. If the speed is not enough, set the video quality to minimum and wait until the download bar is the same length as the timeline.
Step 3
For the fastest download using the download manager, remove the speed limits, and then set the maximum number of downloaded files equal to one. Also set the application to the highest priority. When working with a torrent client, use the same recommendations, but besides that, set the limit for uploading - no more than one kilobit per second.
Step 4
If your goal is to surf the web as quickly as possible, download and install the Opera web browser. When using Turbo mode, the data downloaded to your computer is first passed through a proxy server, where it is compressed and only then sent to your computer. The time it takes is minimal, so the difference in speed, especially when using a gprs or 3g modem, is quite noticeable.