Translated from English, Pay pal means "a friend who helps to pay." The eponymous debit electronic payment system, which operates in 190 countries and has more than 164 million registered users, may help pay, but for obvious reasons it is interested in maintaining and increasing the number of users.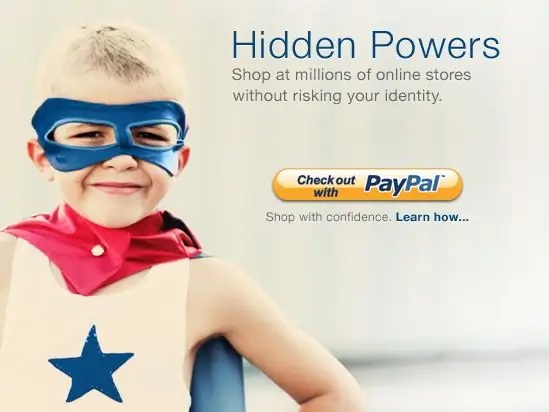 It is necessary
- having an account in the PayPal system;
- knowledge of user data (login and password);
- access to the Internet.
Instructions
Step 1
Log in to PayPal using your username and password. If you have forgotten your data, you can restore it by following the link "Can't log in to the system?". To recover data, you will need access to the mailbox for which your PayPal account is registered.
Step 2
In order to delete your Paypal account, you first need to close all existing accounts on it. Please note that once your PayPal account is closed, it cannot be reopened and any pending or pending transactions will be canceled. The account cannot be closed if there are restrictions, unresolved issues or account balance.
Step 3
Having got rid of the restrictions, having solved all the system issues and completely withdrawing all funds from the account, you can close it. To do this, make sure that you are logged in to PayPal and click the "Profile" button at the top of the page.
Step 4
Click the "Settings" button on your profile page, then enter the "Account Type" section and select "Close Account".
Step 5
PayPal is interested in maintaining the number of users, and therefore will offer you to choose the conditions for closing an account, for example, with a saved account. Select the options you need using the system prompts.