If there is a desire to draw something on a computer, many use standard Paint, others install more advanced programs, and still others ruin the idea in the bud because of the unwillingness to tinker with complex programs and because the good old Paint is just tired of it. This article is for them.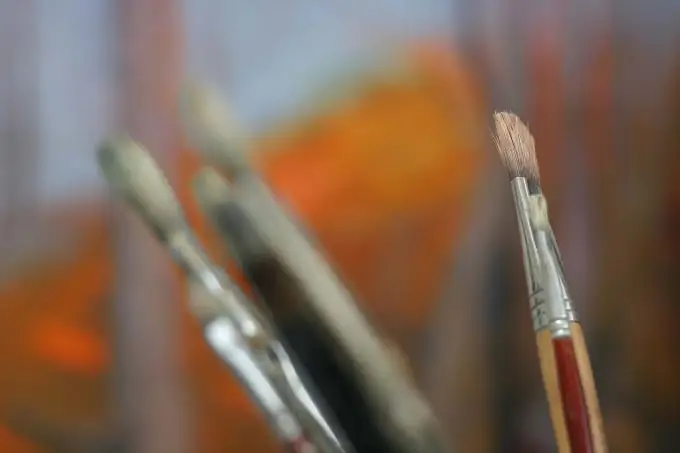 Necessary
The desire to draw
Instructions
Step 1
In this situation, the choice of service directly depends on what you want to draw. A simple scribble or a small masterpiece. Each step will describe one service - from almost universal to more highly specialized
A slightly stripped-down analogue of Photoshop in functionality. Allows you to edit the uploaded image (you can upload either from a computer or by specifying a link), as well as create an image from scratch. Filters, layers, brushes, effects - everything is as expected. Advanced pencil (not just a standard line, but also various beautiful effects).
Step 2
create your own animated or static postcards, which can then be sent by e-mail. Easy, fun, beautiful and enjoyable. It's a pity, you can't save, just send.
Step 3
Graffiti generator. Choose the style you like, enter the text, you're done! Accepts only Latin.
Step 4
A wonderful service for those who have always wanted to draw, but simply could not. Just select the effect you want (some are similar to the pencil effects from the service in step 1, but more advanced and beautiful) and move the mouse - that's it! The service will do everything for you, bring it up, round it up, extend it and paint it where needed (it almost always does it right). Here anyone can draw a picture that will please at least the author himself.
Step 5
And the following services are just relaxing.
Beautiful rainbow effects that can be flexibly adjusted and then saved.
Insanely beautiful fire effects. Dedicate your cursor to the element of fire. From burning walls and wind to fireballs.
In another version:
Step 6
Toonator. Creates small cartoons. A black and red pencil is enough for drawing various fun animations.