It is really possible to make money on the VKontakte social network. There are no complicated rules here - you just need perseverance, patience, responsibility to the client and the provision of useful services for buyers.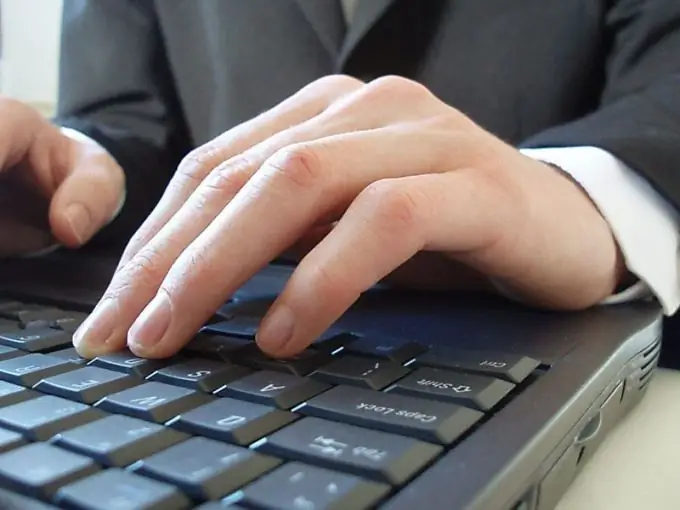 Instructions
Step 1
Today, almost every commercial company strives to have a presence in social networks, and this is the right decision. Whatever the company is engaged in - construction, real estate, sales of goods, provision of services - representation on a social network will help it inform its readers, future and current customers about what the company is doing, how it compares favorably with competitors, what goods a consumer can buy from it, what actions are taking place on its territory. Even if such a company does not sell anything directly through social networks, its audience gets to know it and can become its customers, thus increasing the number of sales from the website or in retail outlets.
Step 2
The second way to make money through the social network VKontakte is direct sales through groups, publics, personal pages. Vkontakte sells thousands of different products from toys and food to serious and expensive things such as cars or apartments. And each seller finds his own way to find buyers: spread information about the product using reposts from friends, put the product in albums, advertise it on the group wall, organize promotions and contests that would tell other visitors of the social network about this product.
Step 3
There are many ways to attract your audience on social networks, and each product will find its buyer, therefore, with some effort and perseverance, this type of sale can be turned into a profitable business. It should be noted that such groups and publics selling goods are somewhat similar to online stores: there is a description and price of the product, its colorful photo. You can place an order and after a while it will be delivered by mail, courier or using a delivery service.
Step 4
You can earn VKontakte on the information and interest of users. All large and well-known communities, which have from 100,000 to several million subscribers, earn on advertising. Advertising in them is placed by large commercial companies or other communities wishing to attract additional audience. The cost for ads of third-party companies and groups posted on the wall ranges from several thousand to tens and even hundreds of thousands of rubles for several hours of display and depends on the number of subscribers and unique visitors of the group or public, as well as on the time of day at which the ad appears on the wall.
Step 5
But advertising in a well-promoted popular community is not the only way to make great money. Some of these communities value their own reputation so much or simply do not tolerate advertising in their own group that they never post it on their own. Then they may well make money on the sale of related products related to the topic of the group. T-shirts, mugs, caps, accessories for mobile devices, decorated with the symbols of your favorite band - this is another great way to earn money for its owners. And some community administrators even combine this type of earnings with advertising from third-party companies and groups.
Step 6
VKontakte's earnings are practically unlimited. In the most successful cases, community owners can receive millions of rubles a month, regardless of what they do - whether they run a public or arrange their online store on the vastness of a social network.