To provide all network computers with Internet access, it is necessary to configure the parameters of their network adapters in a certain way. Naturally, all of the above PCs must be connected in one way or another to the server computer.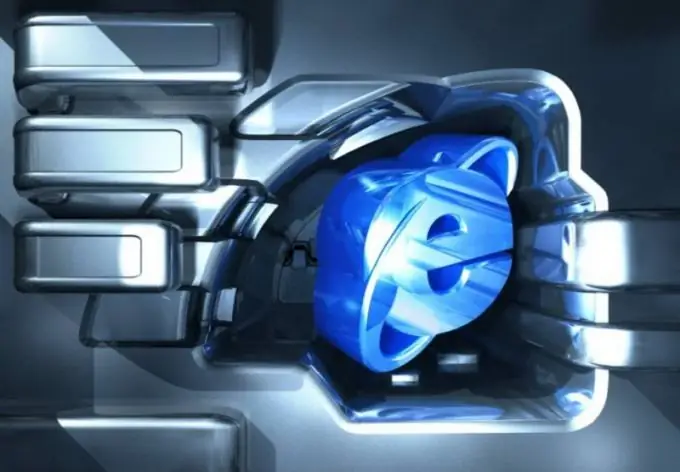 Instructions
Step 1
Typically, the server is a networked computer that has a direct connection to the Internet. If such a PC does not yet exist, then it is better to use the most powerful hardware. This computer must have at least two network adapters. One of them will be connected to the provider's cable, and the other to the local network.
Step 2
Select a suitable computer and provide the above connections. Configure the selected PC. Open Network and Sharing Center and select the "Change adapter settings" menu. The menu that opens should contain at least two icons. Right-click on the Internet connection shortcut. Go to the "Access" tab. Enable sharing for a specific local area network by activating the desired option and specifying the desired network.
Step 3
Now open the properties of the Internet Protocol TCP / IP of the second network card that is connected to your local network. Activate the Use the following IP address option. Fill in the first item of this menu, enter the value of the static IP-address. The rest of the items on this menu should not be filled.
Step 4
Select any networked computer that you want to connect to the Internet. Configure the TCP / IP protocol. In the "IP Address" field, enter a value other than the server address in the fourth segment. Press the Tab key twice to define the subnet mask and go to the item "Default gateway". Complete this item by entering the IP address of the server computer. Fill in the "Preferred DNS Server" parameter in the same way. Save the network card settings.
Step 5
Change the settings for the network adapters of other computers. Set a new value for the IP address each time. This will avoid hardware conflicts within your local network.