When using the mobile Internet, regardless of whether an edge, a 3g modem or a gprs connection is used, the amount of traffic downloaded to the computer plays an important role. All tariff plans, except for unlimited ones, are charged based on the volume of downloaded and sent traffic. Use a few simple guidelines to limit your traffic.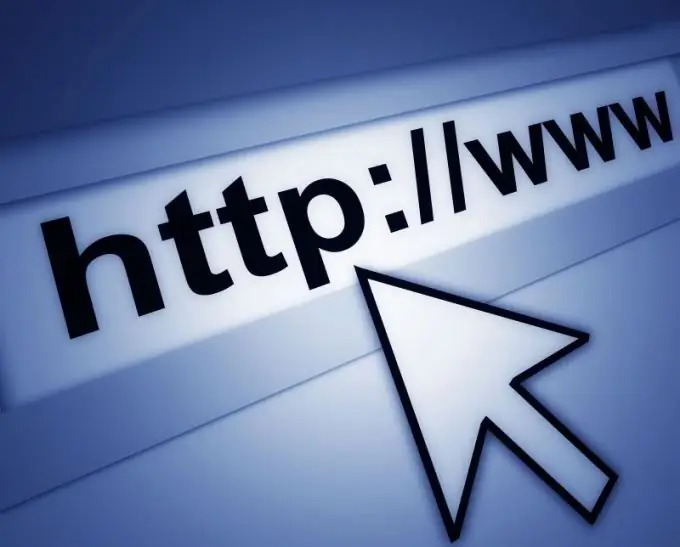 Instructions
Step 1
In order to cut traffic by twenty to thirty percent, you can turn off the download of images while surfing the web. Perform this operation in the browser settings. However, in this case, flash applications are loaded in full, so this method is rather inconvenient than profitable.
Step 2
The most effective and easiest way to minimize the traffic used is the Opera Mini browser. The specificity of this browser is that the pages loaded on your computer first pass through the opera.com proxy server. On it, they shrink, losing weight up to eighty percent of their original weight. Due to this, the amount of traffic is accordingly reduced. To completely minimize the traffic used, you can also disable the download of images. In this case, the savings will be ninety-ninety-five percent. Keep in mind that this web browser was originally intended for use on mobile phones, therefore, to work with it on a computer, you will need to install a java emulator.
Step 3
You can also use special traffic compression services. In this case, the traffic, as in the previous case, goes through a proxy server, where it is compressed, and only after that is sent to your computer. You may come across both free and free services. The difference between paid services is that your request is processed faster, as a result, the page loads faster.
Step 4
Finally, you can use the anonymizer service. Anonymizer is a service originally designed to hide both the data visited by the user and the very fact of the visit. In the settings, you can disable the loading of applications, executable scripts, and pictures, thereby reducing the page weight by fifty to sixty percent.