Taking part in paid surveys is one of the types of remote work. This is how many people around the world make money. If you decide to make money on paid surveys, all you need is the Internet and the desire to engage in this "paid hobby".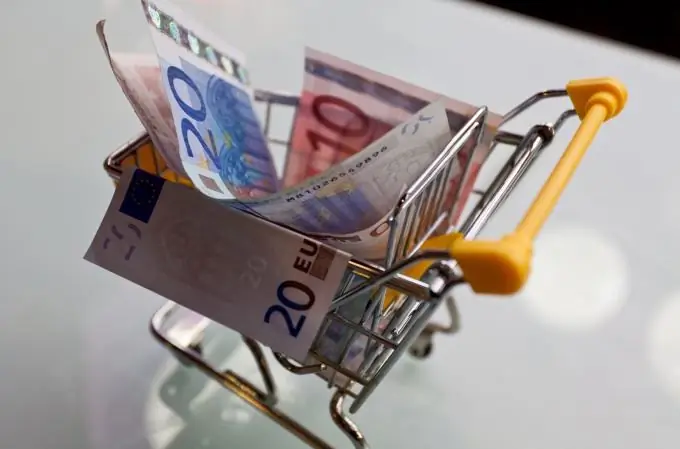 Instructions
Step 1
Choose carefully the resources on which you are going to make money. There are many offers on the Internet for money to provide you with a large list of sites that conduct paid surveys. You will be promised big earnings, but, as a rule, scammers are hiding behind such advertising. Finding survey sites is completely free.
Step 2
Usually polls cost from 20 to 200 rubles. Approximately 5 surveys come from one company per month. If you want to make a lot, register on as many sites as possible.
Step 3
Carefully fill in your personal information in your profile. This will give you the opportunity to participate in more surveys. It's good if your data is close to the average: a man about 28 years old, a middle manager. Note that you make your own purchasing decisions. It is also good to say "no" to the question about the completion of such studies in the last month. This will greatly increase your chances of participating in the survey.
Step 4
Answer the questions carefully, not at random. Sometimes they ask the same questions with different wording. They can check you. You will probably not receive an invitation to participate in a survey from this company in the future if you answer inappropriately. However, you shouldn't think about the answers for hours. Give each survey about 20-40 minutes.
Step 5
Participation in surveys of foreign companies is paid higher. Most of them represent the USA, Canada, Great Britain. If you are fluent in English, taking part in these surveys is not a problem for you. Except for one thing: as a rule, these companies are interested only in the opinion of the citizens of the country in which they are located. And when filling in personal data, you must indicate the address.
Step 6
But this problem can be solved. Find companies on the Internet that provide an American address for registration completely free of charge. They also help to cash out and transfer money. For this service, however, they will take from 3% to 10% of the check amount.