When connected to the Internet via GPRS, EDGE or 3G, data transmission sometimes stops, even though the connection is not disconnected. Often this problem can be solved by forcibly breaking the connection and establishing a new one.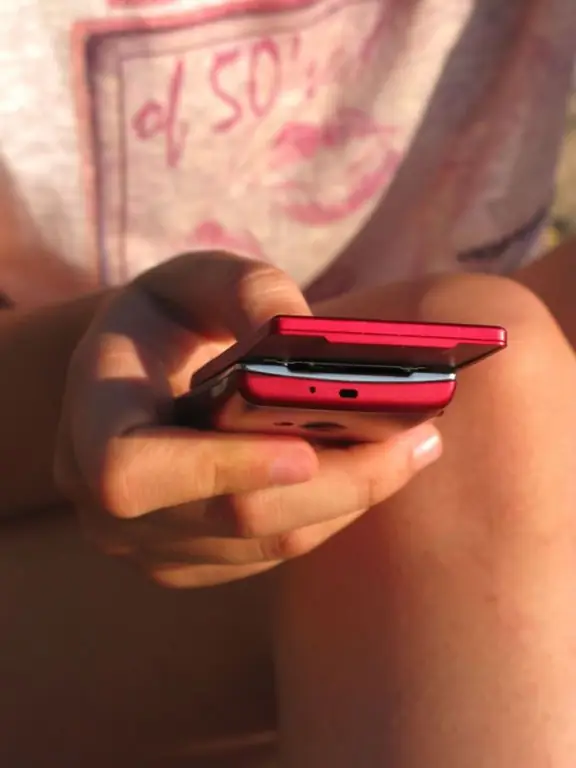 Instructions
Step 1
Make sure that the connection is not interrupted by the server from which the data is received, but by the cellular operator. For example, try to reload the page in any browser tab - if it works out, then the operator has nothing to do with it. If the process of downloading a file has stopped, and the download is supported by both the server and the program used for downloading (for example, the download manager of the Opera, UC, Chrome browser), try to pause the download and then resume. Please note that if the server does not support the resume, the process will start not from the place of suspension, but from scratch. If you find that the operator is really the culprit for the termination of data transfer, try to solve the problem by forcefully disconnecting the connection.
Step 2
If you are accessing the Internet from a computer and the phone is used as a modem, try to disconnect the connection in the program that controls the phone (for example, KPPP). After disconnecting, make sure that the GPRS, EDGE or 3G connection icon on the device screen disappears, and then reconnect.
Step 3
If you use a phone browser (built-in or a third-party manufacturer), and the device is multitasking, try to find in its menu the application included in the firmware called "Connection Manager" or similar. For example, in Symbian it can be called like this: "Settings" - "Communication" - "Connection manager" (in some OS versions - "Connection manager") - "Active connections". Find the current connection, hover over it, then press the C button (or, if your phone has an alphabetic keyboard, Backspace), and then the left subscreen key. After that, hold down the menu key for a long time, bring up the list of running applications, select a browser among them and return to it. Start downloading any site to create a new connection.
Step 4
All single-tasking phones, as well as a number of multitasking phones, do not have a connection manager. Sometimes you can "push" the GPRS connection by calling the device from another. To avoid the debiting of funds, do not answer the call, but drop the call. Then try reloading the page.