Wandering through the vastness of the world wide web, we often come across interesting pictures or photographs. Why not save the image to your hard drive so that you can open it whenever you want? The whole process will take you no more than a couple of minutes.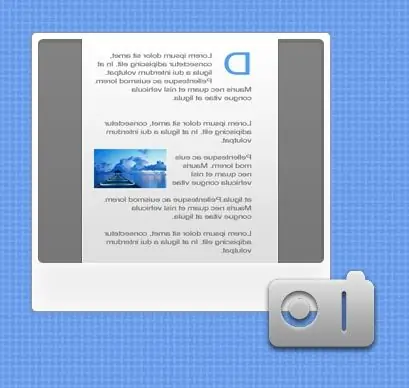 Instructions
Step 1
Open the site with the image you like in any Internet browser. It can be Opera, Firefox or Internet Explorer. Click on the picture with the right mouse button to bring up the context menu.
Step 2
In the context menu, select the item "Save As" or "Save Image As". A window for saving the image will open. Your task is to select the folder where you want to save the object. Use the navigation buttons at the top to select.
Step 3
With the folder selected, rename the image so that you understand what the object is. By default, images from the Internet are saved with their original names, which are often an abstract set of characters.
Step 4
The algorithm described above is suitable if you need to download one or more images. If we are talking about a massive download of images from one site, then it is better to use the special Download Master program. Create a new download, copy the page address and check the box next to the "graphic extensions only" option. This will copy all graphics from the selected page to your hard drive.