The official website is a virtual visiting card of almost any company. Having entered the company's website, the user can get the information he needs: find out the address and phone number of the company, prices for services or products, and much more. If you are going to run the official website of a company, there are a few things you need to consider.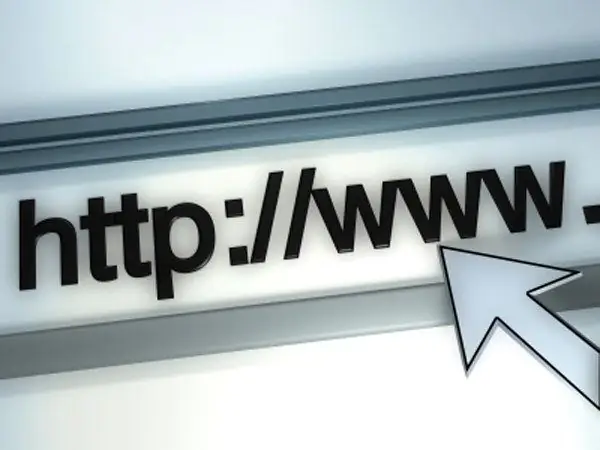 Instructions
Step 1
Make sure the site design matches the company's image. It would be strange to see fluffy kittens or computer game characters on the page of an industrial enterprise. Make sure that the text is easy to read - do not use too small or too large font. Don't experiment with its color or background color. In most cases, the extravagance of the design confuses users and casts doubt on the seriousness of the enterprise. An exception is the websites of creative organizations.
Step 2
The menu should be user friendly. Organize all the information presented on the site, use short and capacious names for headings and menu sections. They should be as informative as possible and understandable to everyone. Also remember that everyone's internet speed is different, so don't overload your site with illustrations.
Step 3
Fill your site with interesting and useful content. Try not to retype text from other sources, it is better to spend a little more time and add unique material. Inform visitors in a timely manner about company news. In most cases, news is placed on the home page. Think over the headlines of such news messages and their content, remember that these are not articles or novels, they should be laconic.
Step 4
Back up your site pages periodically. No one is safe from intruders. The more often you copy the material, the easier it will be for you to restore the site in case of problems. Review the guestbook and comments daily. If necessary, answer visitors' questions and delete incorrect messages. Install counters on site pages to track statistics. Post on third-party resources (on message boards and search engines) information about the company itself and its website.