Today, websites are generating good income for their owners. But in a competitive environment, it is necessary to constantly maintain your resource in the TOP, otherwise users and search engines simply will not find it. One of the ways is to fill the site with video content.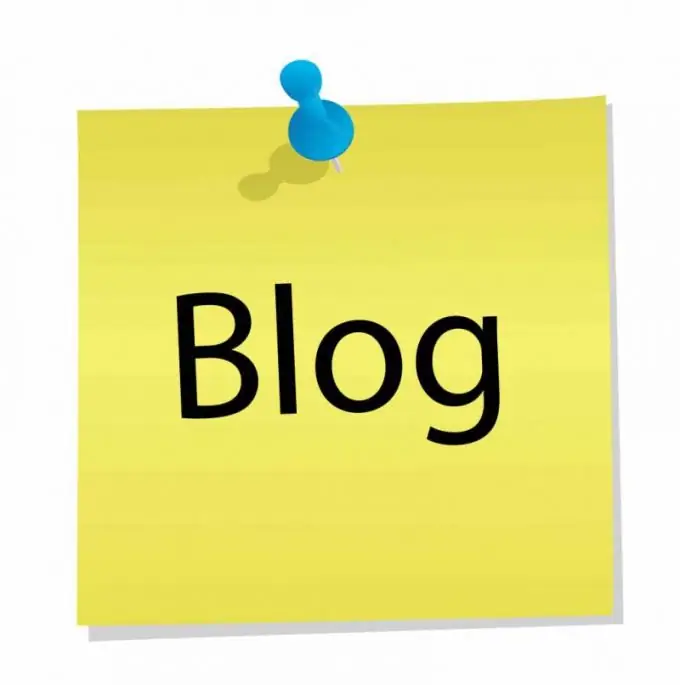 Instructions
Step 1
The World Wide Web has a large number of services that allow you to create a video gallery on the resource for those users who do not have enough disk space in their computer memory to accommodate large video files. These services store video, it is played through them. Another advantage of this method is the relative ease of implementation. Of these, YouTube is the most popular.
Step 2
If you want to create a video gallery on your site, first post the video on YouTube.com. If you are not registered on it, be sure to go through this procedure. First and foremost, as in most cases, create an account. Click on the corresponding button to go to the page on which you will have to enter the following data: date and year of birth, country of residence, indicate gender and click on the box called "I Accept".
Step 3
Pre-study the terms and conditions set forth by the YouTube service. Then enter the address of your mailbox, enter the new password twice. After that, carefully type the characters (captcha) that are presented in the window). Registration is complete.
Step 4
Click on the button labeled "Add Video". On the highlighted page, click on the same button. After that, select the video to download that is on your computer. Click on "Open".
Step 5
Come up with a name for your story, write tags for search robots, in the drop-down window, select the heading in which the video file will be presented. Complete the posting procedure by clicking on the button titled "Save Changes". Be aware that the maximum file size is no more than 2 GB, and the playback time is 15 minutes.
Step 6
In order for the video to be played on your resource in the HTML code of the page, write down the link and HTML code.